---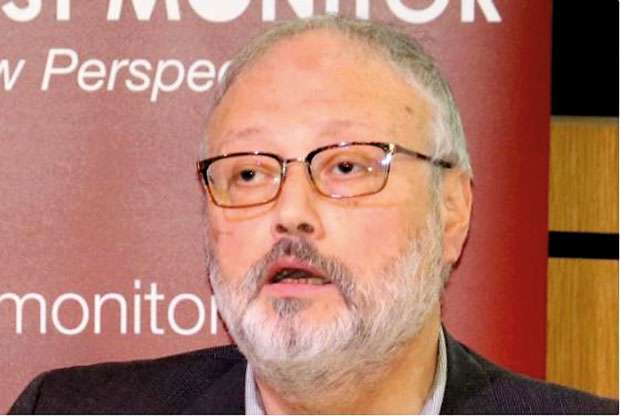 ABU DHABI REUTERS Nov 24 2018- A senior Saudi prince cast doubt upon the reported CIA finding that Saudi Crown Prince Mohammed bin Salman ordered the killing of journalist Jamal Khashoggi in Istanbul last month, saying the agency could not be counted on to reach a credible conclusion.

"The CIA is not necessarily the highest standard of veracity or accuracy in assessing situations. The examples of that are multitude," Prince Turki al-Faisal, a senior member of the royal family, told journalists in Abu Dhabi on Saturday.

The prince, a former Saudi intelligence chief who has also served as ambassador to the United States, said the agency's conclusion that Iraq possessed chemical weapons before the U.S. invasion in 2003 showed it could be unreliable.

"That was the most glaring of inaccurate and wrong assessments, which led to a full-scale war with thousands being killed," he said, speaking at an event hosted by the Beirut Institute think tank.

"I don't see why the CIA is not on trial in the United States. This is my answer to their assessment of who is guilty and who is not and who did what in the consulate in Istanbul." The CIA has concluded that Prince Mohammed ordered the operation to kill Khashoggi, as first reported by the Washington Post, and briefed other parts of the U.S. government on its findings, sources told Reuters last week.