---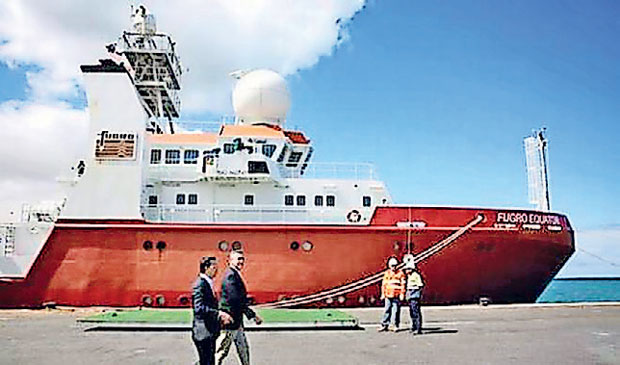 THE HINDU, 08th MARCH, 2017 - The Australian government minister in charge of the suspended seabed search for the Malaysia Airlines jet told victims' families and friends at an anniversary church service today that he remained hopeful that Flight 370 would be found. Darren Chester, minister for infrastructure and transport, and Angus Houston, the former Australian defence chief who coordinated the early months of the search efforts, were among around 100 who attended the private ceremony at St. John's Anglican Cathedral in the eastern city of Brisbane to mark the third anniversary of the mysterious tragedy. Several victims and relatives of the 239 passengers and crew aboard the Boeing 777 live in or near Brisbane. Chester told the congregation that included families of New Zealand victim Paul Weeks, and Australians Robert and Catherine Lawton and Rodney and Mary Burrows that searchers had tried their best to end the uncertainty surrounding the crash.

"While to date we have been unsuccessful, we remain hopeful that at some stage in the future, there will be a breakthrough, the aircraft will be found, and we will be able to answer more of your questions," Chester said.

He told the gathering that included diplomats from Malaysia, China and New Zealand that a memorial to the lost passengers and crew would be erected in the west coast city of Perth which had been a base for Indian Ocean air and sea search crews.