---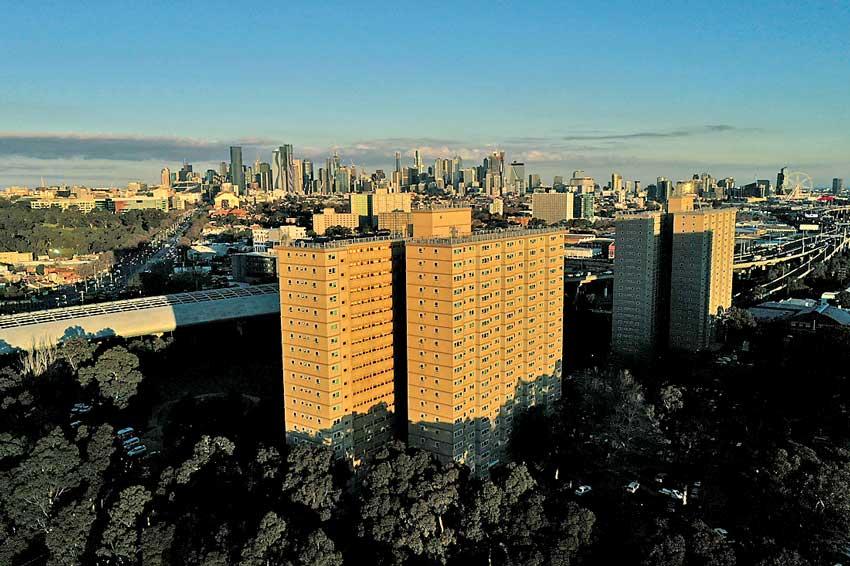 SYDNEY (REUTERS) July 9-Australia's second-most populous state will relax restrictions on many of the 3,000 people locked down in nine public-housing towers despite surging numbers of COVID-19 cases, state premier Daniel Andrews said on Thursday.

Victoria state on Saturday confined residents of the towers in their homes amid a spike in COVID-19 cases, prompting widespread criticism from residents. Andrews said that after testing all 3,000 people in the towers, residents in eight of the high-rise buildings would be allowed to leave their homes for essential reasons, the same rules in force throughout the state. "There are such numbers of positive cases, together with known close contacts, that the assumption has got to be that everybody in that tower is a close contact of someone who is positive," Andrews said of the tower that will remain in lockdown.

The relaxation of the rules relieved residents, many of whom have said they have been left without sufficient food and supplies.