---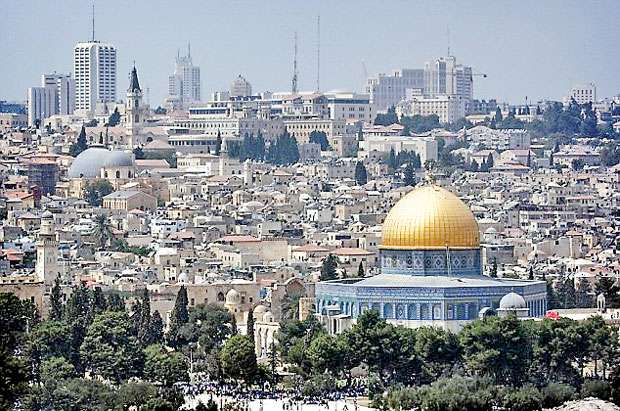 Australia, (Daily Mail), 16 October 2018 - Australian Prime Minister Scott Morrison indicated he could move Australia's embassy in Israel to Jerusalem from Tel Aviv - copying US President Trump's decision that led to riots and bloodshed.

Mr Morrison is expected to make an announcement on Tuesday as part of a foreign policy statement on Israel, in Canberra.

The prime minister has also credited the Liberal Party's Wentworth by-election candidate Dave Sharma, a former Australian ambassador to Israel, with raising the issue.