---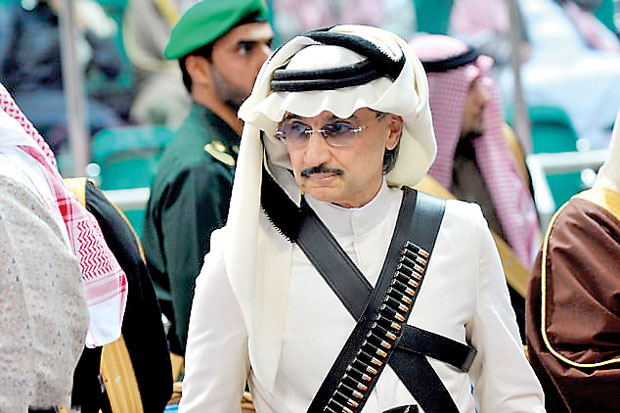 Saudi princes and billionaire businessmen arrested in a power grab earlier this month are being strung up by their feet and beaten by American private security contractors, a source in the country tells DailyMail.com.

The group of the country's most powerful figures were arrested in a crackdown ordered by Crown Prince Mohammed Bin Salman (MBS), three weeks ago as he ordered the detention of at least 11 fellow princes and hundreds of businessmen and government officials over claims of corruption. DailyMail.com can disclose that the arrests have been followed by 'interrogations' which a source said were being carried out by 'American mercenaries' brought in to work for the 32-year-old crown prince, who is now the kingdom's most powerful figure.

'They are beating them, torturing them, slapping them, insulting them. They want to break them down,' the source told DailyMail.com.

'Blackwater' has been named by DailyMail.com's source as the firm involved, and the claim of its presence in Saudi Arabia has also been made on Arabic social media, and by Lebanon's president. The source (who asked to remain anonymous) said Prince Mohammed has bypassed the normal security forces in keeping the princes and other billionaires at the Ritz Carlton hotel in Riyadh.
Saudi Arabia, (Daily Mail), 23 November 2017