---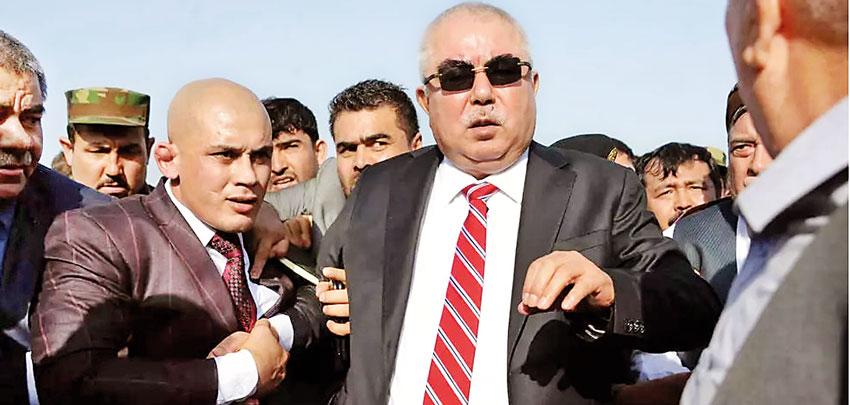 KABUL AFP July3, 2020 - A powerful Afghan warlord accused of kidnapping and raping a political opponent and of committing rights abuses for decades has been given the country's highest military rank, a top official said Friday.

Abdul Rashid Dostum, 66, was awarded the rank of marshal in a decree issued by President Ashraf Ghani, making him the only third such recipient in Afghan armed forces.

Dostum, a burly Uzbek warlord, has been a powerful figure in Afghanistan's politics for decades.

He served as Ghani's running mate in 2014, but has switched allegiances many times since joining the Afghan army in 1970s -- fighting for the Soviets against the mujahideen and then with the alliance that helped overthrow the Taliban.

Rights groups have also accused Dostum and his forces of committing widespread human rights abuses over decades, including killing thousands of Taliban prisoners in the aftermath of the US invasion in 2001.
Dostum has denied these allegations.