---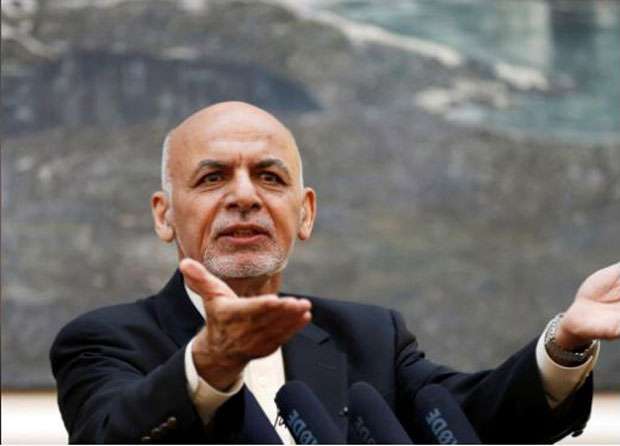 KABUL (Reuters), OCTOBER 5, 2018-Afghan officials have reacted angrily to speculation that foreign military contractors could take over training and advising the Afghan armed forces, following a renewed push by the founder of private military contractor Black-water.

Erik Prince, whose company came to prominence during the war in Iraq, has been lobbying officials about his proposal to privatise parts of U.S. military operations in Afghanistan for more than a year.

On a recent visit to Kabul, he lobbied several Afghan political figures and gave interviews to media outlets including Tolo News, Afghanistan's largest television station, as well as the New York Times, to discuss the plan. President Ashraf Ghani, approaching presidential elections in April, has repeatedly rejected the proposal and on Thursday his national security adviser issued a statement condemning what he called a "destructive and divisive debate". "Under no circumstances will the Afghan government and people allow the counter terrorism fight to become a private, for-profit business," the statement said.

In August, U.S. Defense Secretary James Mattis also rebuffed the idea, saying: "When Americans put their nation's credibility on the line, privatizing it is probably not a wise idea."