---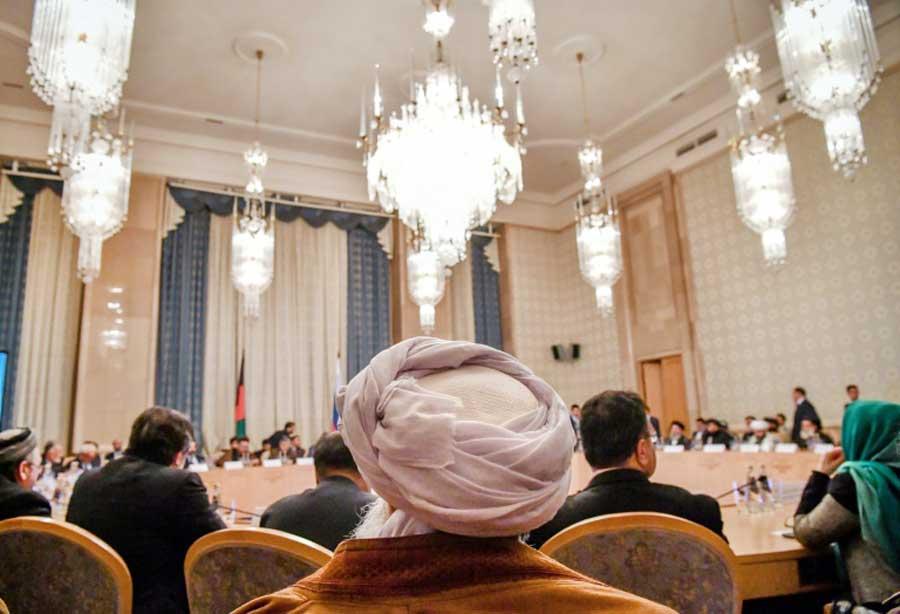 DOHA (AFP), 7 July, 2019- Dozens of powerful Afghans including bitter rivals will meet with the Taliban in Doha Sunday, amid separate talks between the US and the insurgents seeking to end 18 years of war.

Stakes are high for both sets of talks. Washington has said it wants to seal a political deal with the Taliban ahead of Afghan presidential polls due in September to allow foreign forces to begin to withdraw."These six days have been the most productive of the rounds we've had with the Talibs," the US lead negotiator Zalmay Khalilzad said Saturday of the US-Taliban talks in Qatar.

That engagement has been put on hold for the two-day Afghan dialogue and will resume on Tuesday, both sides have said.

"Essentially the four items we have been talking about ever since we started (are) terrorism, withdrawal of foreign troops, inter-Afghan negotiations and dialogue, and ceasefire," Khalilzad told
AFP.