---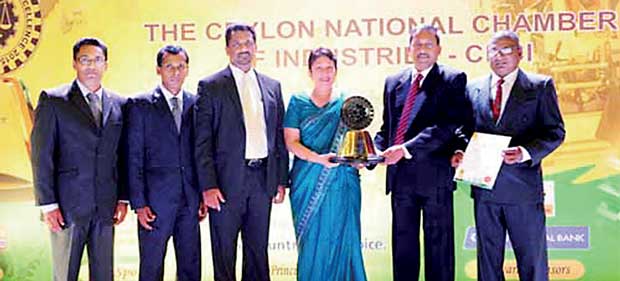 Managing Director /CEO Ramani Ponnambalam, Director/COO Cheminda Amarasinghe with management team of Macbertan (Pvt) Ltd


At the 2015 CNCI Awards, Macbertan (Private) Limited won the National Gold Award for Manufacturing and Industrial Excellence in the Medium Category recently.

The CNCI Awards are conducted by the Ceylon National Chambers of Industries and judges entrants from various industries on their merits. Competitors are strictly judged on their performance in multiple areas, including sales revenue, value additions, R&D, social and environmental responsibility, and quality assurance.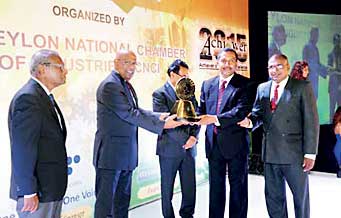 This was only MacBertan's second time competing for a CNCI Award but even during their first showing in 2014, MacBertan had won a Merit Award. In the words of Managing Director Ramani Ponnambalam, to have won the Gold award the very next year is a significant achievement for the company.

Macbertan, a well known market leader, is responsible for pioneering many heat insulation products and has several strong brands such as McFoil, McFoam, McWrap and McLami Tubes. The company is a joint venture between McLarens Holdings Limited and Alliance Finance Company PLC.