---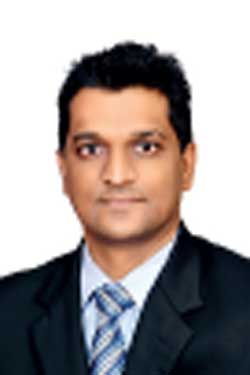 President of the Computer Society of Sri Lanka Yasas V. Abeywickrama has been elected as the President of the South East Asia Regional Computer Confederation (SEARCC).

SEARCC is a forum of national Information Technology professional societies in the Asia Pacific region. It was started in 1978 and it aspires to be the key collaborative body for National ICT professional associations in the Asia Pacific region, helping its members and the ICT industry in the region to prosper and grow.
SEARCC/NITC 2017 conference recently concluded in Colombo which combined the regional SEARCC conference drawing delegates from across Asia, the Pacific and Europe together with the annual National IT Conference (NITC) for Sri Lanka.

As is customary, the conference concluded with the transfer of the Presidency to the SEARCC member society hosting the conference. The next SEARCC conference will be hosted by the Computer Society of India (CSI) in 2018.