---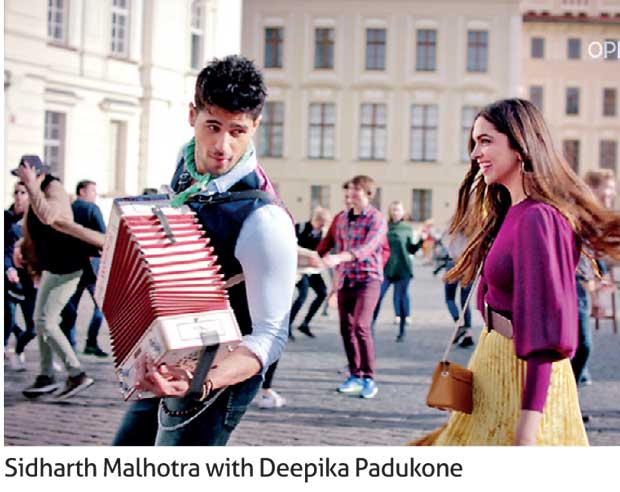 OPPO the global smartphone brand recently launched the OPPO F5 'capture the real you'
selfie camera phone.

To reach out to its customers, OPPO had unveiled a beautifully conceptualized TVC with its New Brand Ambassador Sidharth Malhotra alongside Deepika Padukone.
The commercial depicts a romantic encounter of two strangers in a charming old city with cobble-stoned ally ways, castles, church towers and bridges, where people seem to enjoy the beautiful scenery and the romantic ambience.

OPPO's focus has mostly been on beautiful selfies. Though everyone wants to capture good selfies, they also want the selfie to be beautiful as well as real without be seen too airbrushed. OPPO F5 is positioned as a phone that captures one's real beauty, tagged as 'capture the real you'. The soundtrack used in the TVC was 'Sunshine Smile' by Tom Hillock. The music was selected specifically for its lively rhythm and exalted flavor.

The agency behind the TVC is MT Media based in Shanghai with Noe, a young French director with great commercials for Dior and Vogue under his belt.