---

Nestlé Lanka recently hosted an international workshop at its Kurunegala factory, where best practices in manufacturing Milo RTD (Ready-To-Drink) were showcased to Nestlé participants from 9 countries.
Participants from 12 factories which manufacture Milo RTD across Asia, Oceania and Africa (AOA) attended the workshop to gain expertise in this area.
Sri Lanka was chosen as a host destination for the workshop as Nestlé's Kurunegala factory was the first market in the Nestlé AOA zone to implement new manufacturing standards to further enhance the manufacturing process of Milo RTD with the latest technological knowhow of the Nestlé group.
Technical experts from Nestlé product technology centers in Switzerland, USA and Singapore attended the workshop to share their technical expertise and knowhow. Nestlé Lanka shared their success story ofMilo RTD with other countries, to showcase best practices.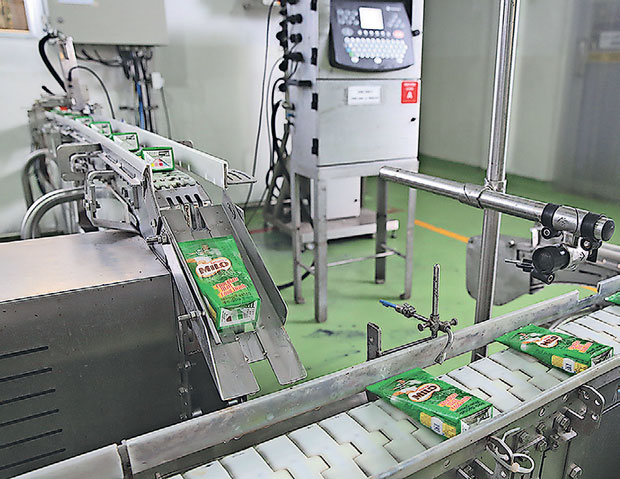 "We are proud to have been the pioneering market in the AOA zone to manufacture Milo RTD using the latest manufacturing standards and processes.This signifies the high quality standards thatwe follow in our manufacturing facility, to provide tasty and nutritious products to our consumers," Shivani Hegde, Managing Director for Nestlé Lanka said.
Milo that fuels the winning spirit, has been highly accepted by mothers and children for several decades. Made from the freshest and high quality milk, collected from 21,000 Sri Lankan dairy farmers, Milo RTD offers the golden goodness of malt and cocoa from the finest cocoa beans to give that great chocolate malt taste.