---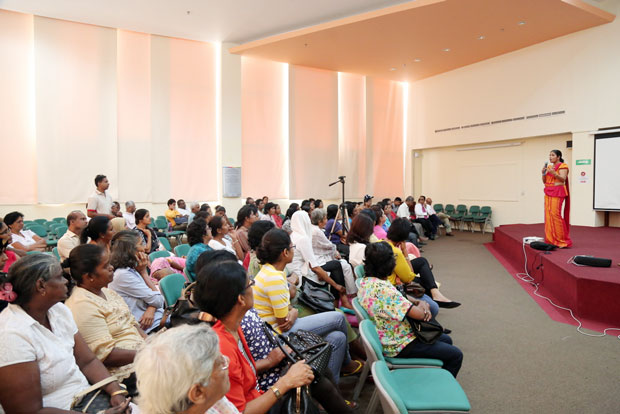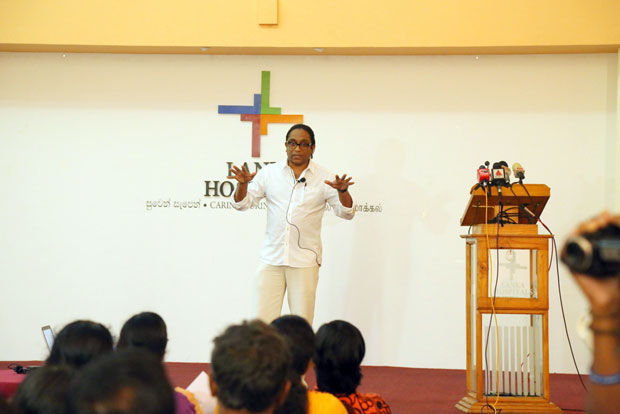 According to World Health Organization (WHO), Breast cancer is the top cancer in women worldwide and is increasing particularly in developing countries like Sri Lanka where the majority of cases are diagnosed in late stages. Cervical cancer has been identified as the second most common cancer among females in Sri Lanka. However, with early detection and treatment cancers can be cured and managed.
Can-Sur-Vive, a CSR effort aimed at providing the survivor with emotional, psychological and societal wellbeing is a project of the Can-Sur-Vive Trust of
Sri Lanka.
Observing International Cancer Day in the month of February, Can-Sur-Vive, in collaboration with Jetwing group willconduct the 5th 'Can-Sur-Vive' CSR programme on 28th of January, 8 am onwards at the Lanka Hospitals 10th floor auditorium.
The workshop also aims to actively educate survivors of breast cancer on medical, physical, financial, spiritual and other related aspects pertaining directly to a cancer survivor's well-being while reinstating the survivors' and family members' confidence.
The workshop will be enriched with lectures by consultants, including well-known clinicians, psychologist, occupational therapists, physiotherapists, sociologists, financial
advisors, clergymen.
Although the 'survivor' is often used to mean someone who has completed active treatment, 'Can-Sur-Vive' programme intends to invite all newly diagnosed breast cancer patients who are presently on treatment too.