---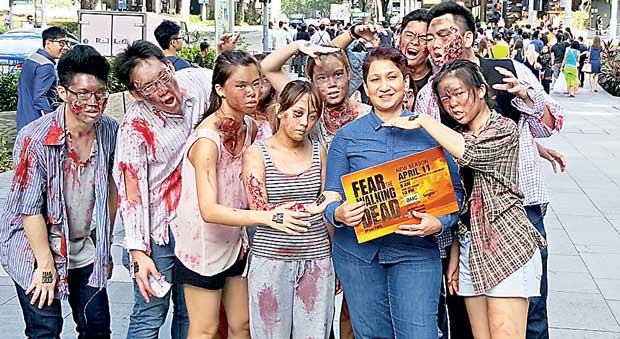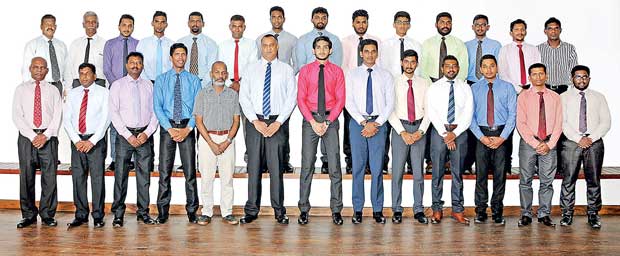 "I've missed more than 9,000 shots in my career. I've lost almost 300 games. 26 times, I've been trusted to take the game winning shot and missed. I've failed over and over and over again in my life. And that is why I succeed." - Michael Jordan
The famous quote from the basketball legend and successful business person, puts into perspective Vista Advertising's journey which commenced in February 1991 and has significantly progressed with God's Grace, during the past 25 years thanks to the company's commitment to creativity and quality while meeting tight deadlines on time .
"Sports plays a big role in how we manage our clients' businesses", said Zahir Amanulla Founder Vista Advertising."We always have a game plan to ensure that our clients get the maximum return on investment for every rupee spent"
What began as a 2-men operation in 1991 providing printing and advertising services has grown to a 30 person outfit giving an array of Marcom services including: Advertising, Full Service Creative and Media, Product Launches, Conventions and Seminars in Sri Lanka, Singapore and Malaysia, Media Conferences and PR Activities, Brand Activations & Digital and Social Media. This stellar achievement could not have been achieved without the support of our dedicated team of employees who have ensured that they will leave "no stone unturned "until they meet their client's objectives, said Zahara Amanulla Director Vista Advertising." This supported by Vista's desire to use the latest technology to complete projects on a timely basis has resulted in successful outcomes for many initiatives" she reiterated.