---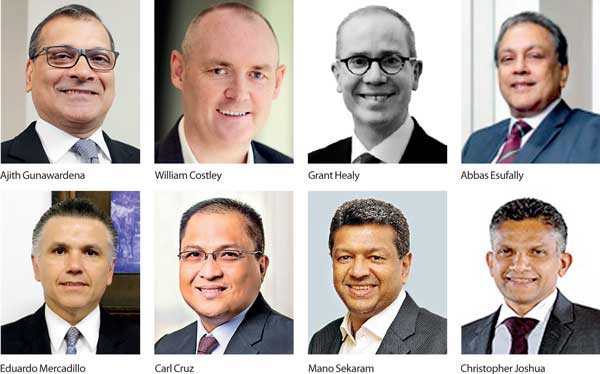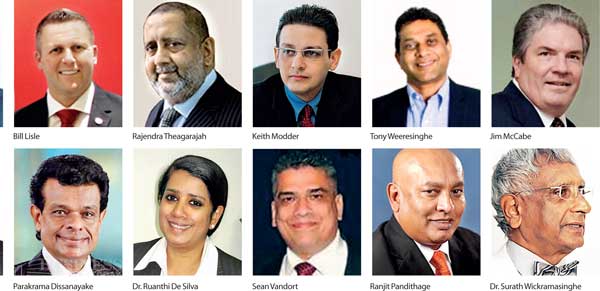 Senior business leaders across the Asia Pacific region are set to address the first-ever Sri Lanka Human Capital Summit across six sessions.
The Sri Lanka Human Capital is a public-private initiative between the National Human Resource Development Council of Sri Lanka (NHRDC) and Association of HR Practitioners (AHRP) supported by the Employers' Federation of Ceylon, International Labour Organisation (ILO), Asian Development Bank (ADB) and the World Bank to develop a national agenda to discuss and find solutions to some of the critical human resource challenges facing Sri Lanka.
The business leaders to attend are: Deputy Chairman John Keells Holdings Ajith Gunawardena, Hilton Worldwide Vice President Operations South East Asia and India William Costley, CEO Louis T Collection and Ex VP Hyatt International Grant Healy, Serendib PLC Chairman Abbas Esufally, AIA Group Regional CEO Bill Lisle, NDB Bank CEO Rajendra Theagarajah, Virtusa Polaris Global CEO Keith Modder, Millennium IT Co-Founder and Ustocktrade LLC Chairman/CEO Tony Weeresinghe, Standard Chartered CEO Bank Sri Lanka Jim McCabe, Centre Director HSBC GSC Colombo and Head of Global HUB Operations Eduardo Mercadillo, Unilever Sri Lanka Chairman Carl Cruz, SLASSCOM Chairman and 99X Technology Ltd CEO Mano Sekaram, Access Engineering PLC MD Christopher Joshua, Aitken Spence Maritime, Logistics & Cargo Chairman/CEO Parakrama Dissanayake, SCM PLUS (Pvt.) Ltd Founder/CEO Dr. Ruanthi De Silva, Sri Lanka Shippers Council Chairman Sean Vandort, DIMO Group Chairman/MD/CEO Ranjit Pandithage and Chamber of Construction Industry President Dr. Surath Wickramasinghe.