---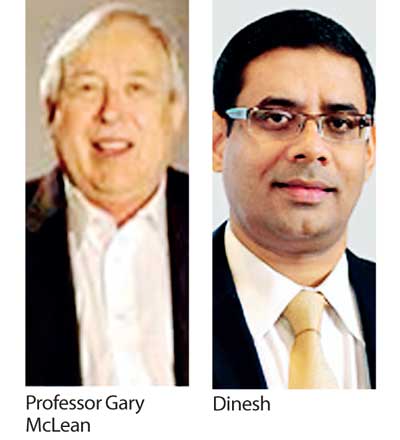 The Department of Human Resources of the University of Kelaniya will hold the National Summit on People Management at Waters Edge Colombo on October 19.

The theme of the conference this year will be 'Peopling for national wealth: Arousing a new praxis of people management for creative development'.

National Human Resource Development Council (NHRDC) Chairman and Advisor to National Policy and Economic Affairs Ministry Dinesh Weerakkody will speak on the subject 'National human resource development in Sri Lanka, the way forward.'

Weerakkody will talk about the strengths, strategies, problems, challenges, weaknesses of the current national human resource development strategy and discuss the way forward for Sri Lanka to ensure that Sri Lanka has enough of the right people with the right skills.

University of Minnesota USA Professor of HRD Gary McLean will do the academic keynote for the academic convention for the academia. The summit hopes to bring together around 500 participants representing professionals, academics, undergraduates representing all the spheres.