---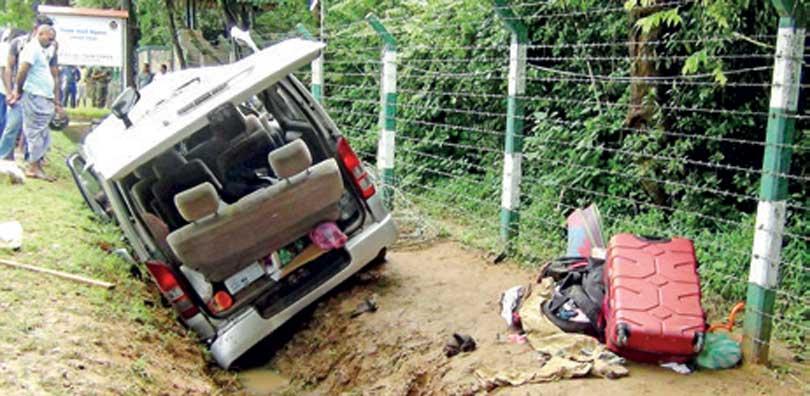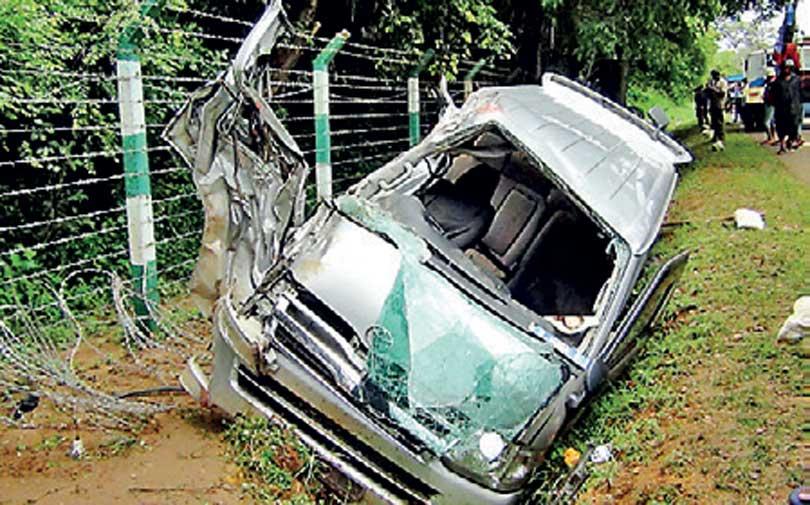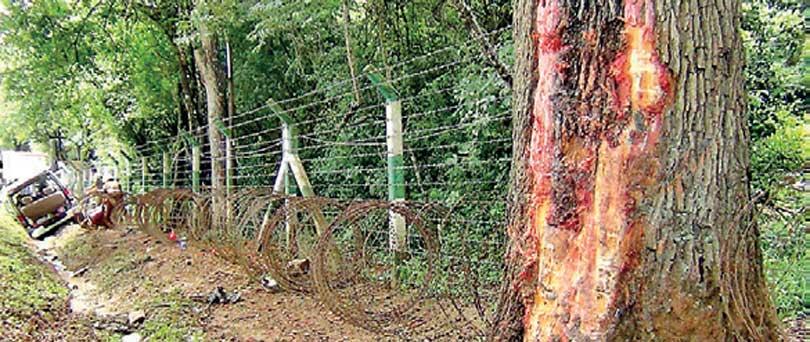 By Sheain Fernandopulle and Hiran Priyankara
At least three people including a child were killed while eight were injured when a van veered off the road and crashed on to a tree in Puttalam yesterday afternoon.
Police said the accident took place at the 4th Mile Post on the Puttalam-Anuradhapura Road allegedly due to excessive speeding.

A man, woman and child had died upon admission to the Puttalam hospital while two people among the injured were transferred to Colombo in a critical condition.
Among the injured persons receiving treatment at the Puttalam Hospital are four children.The victims were reportedly returning home after a pilgrimage to the Shrine of Our Lady of Madhu.