---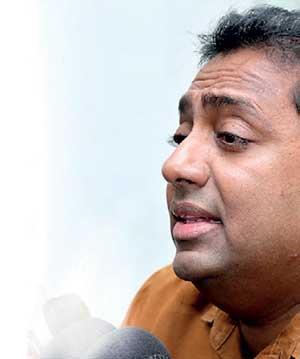 By Chaturanga Samarawickrama
Education Minister Akila Viraj Kariyawasam yesterday instructed the officials to take immediate action to admit the children of all teachers who had completed more than three years service in National Schools.
The Minister had taken this decision to make it easy for the teachers to admit their children to the same school because the teachers who engage teaching thousands of students in those schools.

"Teachers will be encouraged and they will tend to conduct their teaching activities more effectively," the Minister said. Special procedures are made for a transparent decision to publish all student vacancies in newspapers to make it easy for the parents to admit their children. This decision would be effective for the teachers to obtain permission to enroll their children to schools except for Grade one, five, six and eleven.
Teachers can conduct their teaching activities more effectively