---
I will reveal everything I know about the monks to the Prime Minister. I will also handover a CD containing the actual statement I made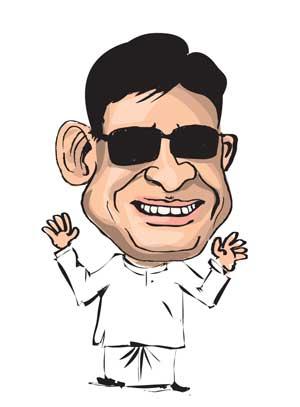 By Yohan Perera
State Minister Ranjan Ramanayake said yesterday he would meet Prime Minister Ranil Wickremesinghe today on a request made by him.
He told Daily Mirror the meeting would focus on the controversial statement he had made with reference to Buddhist monks.

"I will reveal everything I know about the monks to the Prime Minister. I will also handover a CD containing the correct statement I made," the state minister said adding that his statement had been distorted.

Meanwhile, the Prime Minister said he had called for an explanation from the state minister on the statement he had made about the monks.