---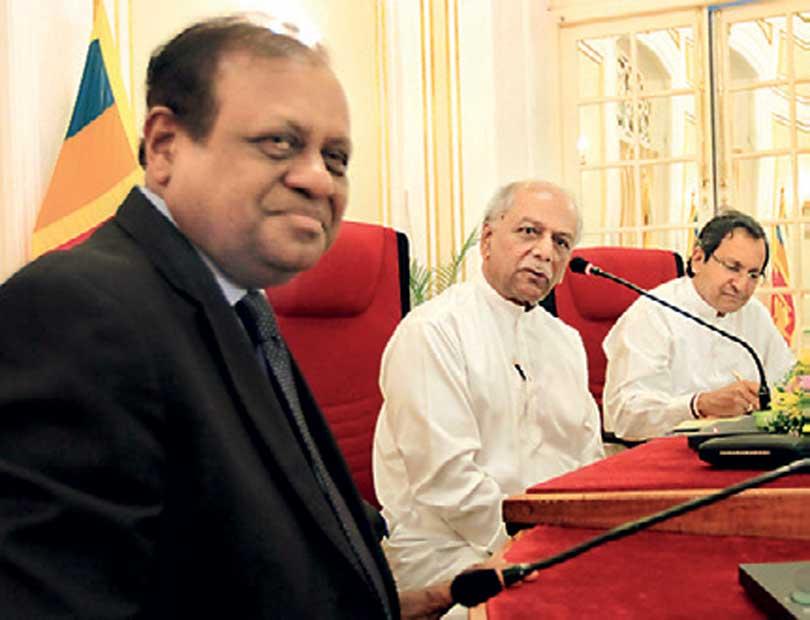 Pic by Pradeep Dilrukshana
Assures full protection to the alleged victim and her family
Minister Dinesh Gunawardane says the alleged incident was an attempt to paint a wrong picture of President Gotabaya
By Sheain Fernandopulle
The government yesterday briefed Colombo based diplomats including the Switzerland Ambassador to Sri Lanka on updates of the investigation into the incident involving a staffer attached to the Swiss Embassy, Foreign Minister Dinesh Gunawardane said yesterday.
He told a news conference that the sequence of events in connection with the incident attempted to paint a wrong picture of newly-elected President Gotabaya Rajapaksa.
"Some events relating to the alleged abduction and detention of a local staffer of the Swiss Embassy are untrue. The sequence of events and timeline of the incident do not correspond with actual movements of the victim on that day. The victim has not yet made any complaint with the police. She is not available to record a statement. We are doing our part. We hope she will make a statement once she recovers from ill-health," he said.

He assured protection to the victim who had allegedly been abducted and requested her family members to make a police statement in order to carry out the investigation.
Besides, he said the Swiss Government made a request to permit the victim to fly to Switzerland for medical treatment. However, the government could not heed to that request as her identity had not been disclosed, he said.
In addition, State Minister of International Relations Susil Premajayantha said several individuals attempted to make false statements on the incident.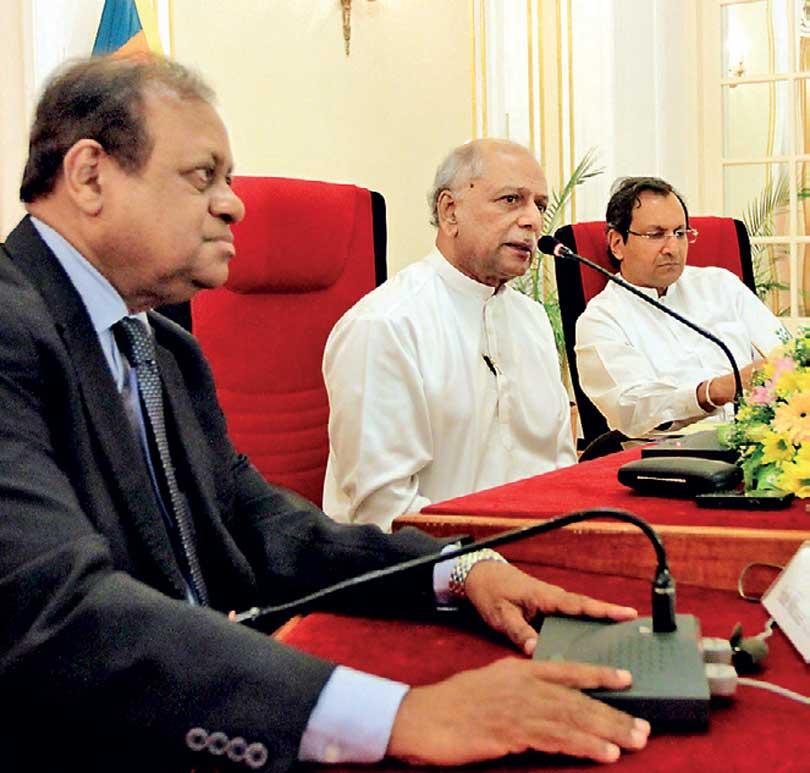 PIC BY PRADEEP DILRUKSHANA