---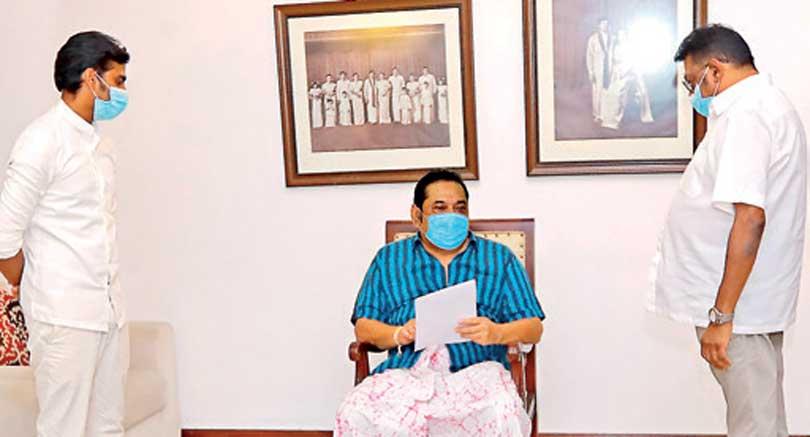 Proposals mainly on housing issues for estate workers
Proposals on School, infrastructure development and health issues also included
Prime Minister Mahinda Rajapaksa yesterday presented a set of proposals and issues put forward by the late Minister Arumugam Thondaman when he called on the Prime Minister on Tuesday evening, the Prime Minister's office said.
In a statement, it said late Minister Thondaman had discussed the problems faced by the Tamil people in the plantation sector and had handed over a proposal to the Prime Minister to solve the housing issues faced by the estate sector.

The Minister also presented a set of proposals on the health issues of the people of the plantation sector, school development and infrastructure development in the plantation sector.

The Prime Minister presented these proposals at yesterday's Cabinet meeting.