---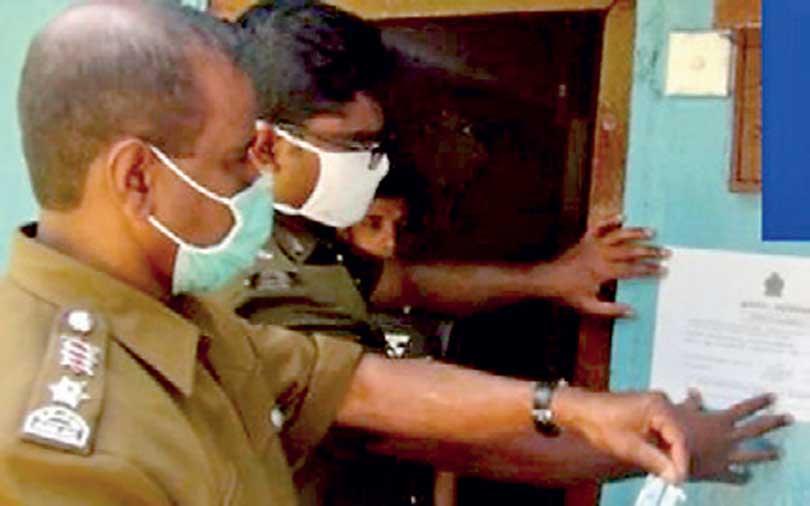 They had no battle with any trade union but a genuine struggle to protect people from Covid-19
By Sheain Fernandopulle
The Public Health Inspectors Union has decided to continue their trade union action as there was no positive response from the Ministry of Health over their demands, as of yesterday.

PHIs' Union Secretary Mahesh Balasooriya told Daily Mirror that the decision was made at the Central Executive Council, which was convened yesterday to discuss the issue.

He said they had no battle with any trade union but a genuine struggle to protect people from Covid-19.
The Union arrived at the decision to withdraw from Covid-19 control services following the government's failure to provide PHIs with the legal provisions necessary for their duties.

"We have not been vested with the legal provisions necessary to carry out our duties despite the gazette issued on Covid-19 related health guidelines," Balasooriya added.

The PHIs had on Friday (17), declared that they would resort to a trade union action.

Public Health Inspectors' Union also engaged in an island-wide 'sick-leave' trade union action yesterday.

*** PHIs' Union Secretary Mahesh Balasooriya told Daily Mirror that the decision was made at the Central Executive Council, which was convened yesterday to discuss the issue
***