---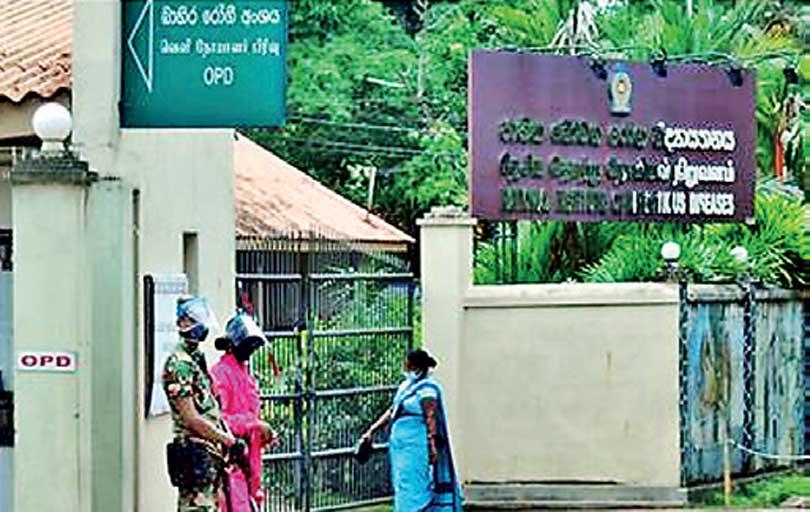 Pic by Nisal Baduge
The Covid-19 patient, who was apprehended after he escaped from the Infectious Disease Hospital (IDH), was transferred to the Kandakadu Quarantine Centre Hospital, Army Commander Shavendra Silva said.
The 41-year-old patient who was an inmate of the Kandakadu Rehabilitation Centre had tested positive for the virus and later transferred to the IDH.

The inmate, whom the police identified as a drug addict with a limp on his left leg had escaped from the IDH on Friday morning. He was located near the National Hospital, Colombo by two of its staff members a few hours later and was taken back to the IDH. The Army and the State Intelligence Service have launched a mega operation to track down all those who came in contact with the patient to prevent a transmission into society. Security was enhanced at the IDH after this incident.