---
President says his stand would be apolitical during the upcoming polls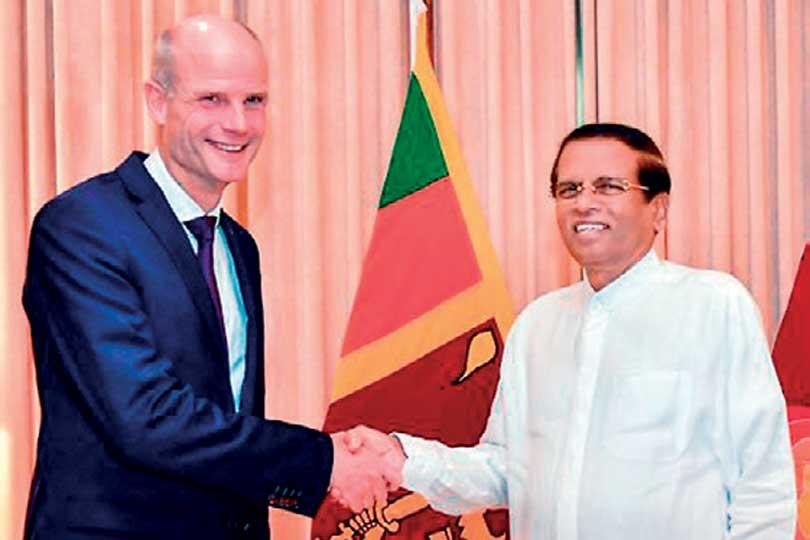 Sri Lanka's ability to uphold free and fair election amidst various challenges had been commended by the number of democratic countries in the world, Dutch Foreign Minister Stef Block said.
The visiting Foreign Minister made these comments when he called on President Maithripala Sirisena at the Official Residence of the President on Saturday (19), the President's Media said.

The President and the Foreign Minister discussed about bilateral relations between Sri Lanka and the Netherlands as well as regional affairs at length. President informed the Foreign Minister that his stand would be apolitical during the upcoming Presidential Election and he can assure that the polls would be conducted more peacefully and democratically without malpractices.

Since the Police and the Armed Forces come under the purview of him, instructions have been given to these entities to protect and preserve the law and order in the country during election times, the President added.
My political stand would be apolitical during the upcoming Presidential Election