---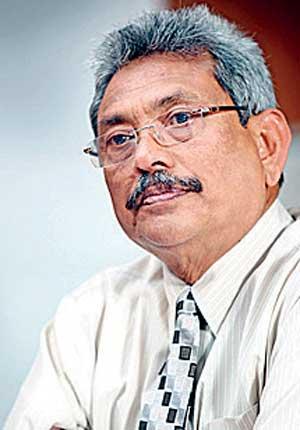 By Sheain Fernandopulle
Ahimsa Wickrematunge, the daughter of slain journalist Lasantha Wickrematunge, has filed a case in the California Court against former Defence Secretary Gotabaya Rajapaksa in connection with the assassination of her father in January 2009.
She had reportedly stated that Mr. Rajapaksa, who is currently holidaying in California, should be held responsible for the murder of her father and demands compensation.
Lasantha Wickrematunge was the Editor of the 'Sunday Leader' newspaper.