---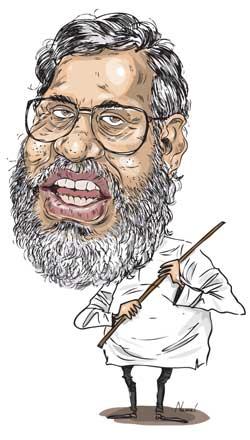 By Dayaseeli Liyanage

A total of 58,000 applications for postal voting forwarded for the Presidential Election had been rejected, the Elections Commission said.
More than 700,000 applications have been received for the postal votes. Marking the postal votes will take place on October 31 and November 1.

Those who will not be able to cast their votes on these two days, another occasion would be given with the approval of the Heads of the relevant Departments or Institutions, later, officials said.