---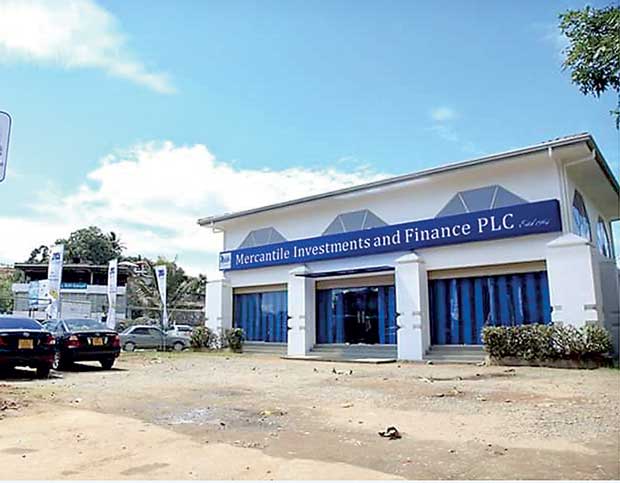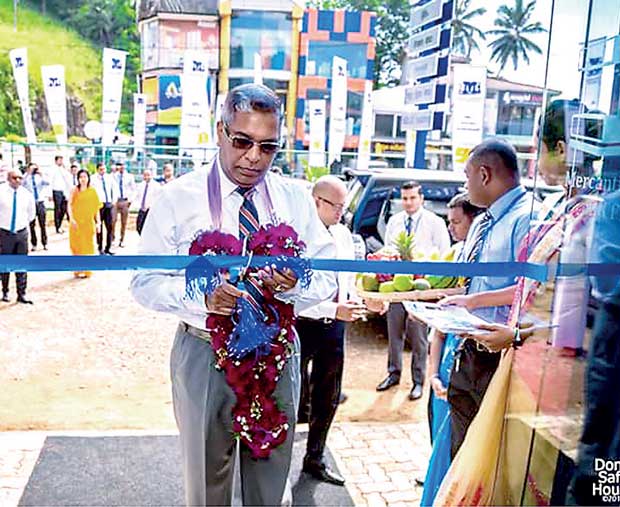 Mercantile Investments and Finance PLC has relocated its Balangoda branch, to another location in Balangoda at Haputhale Road, Balangoda to give its customers a more spacious and convenient services setting in Balangoda.

The ceremonial opening was held on 3rd of December and the opening ceremony was graced by Deputy General Manager –Mahes Amarasekara, Director- Credit & Marketing Dhanushka Fonseka and many other officials.

The relocation was occurred, with the intention of reaching out to the customers more effectively and providing the existing and potential customers with a range of financial services including, Finance Leases, Hire Purchases, Fixed Deposits, Property Mortgages, Personal Loans, Vehicle Loans and especially Micro Finance.

The company recently initiated the Micro Finance division and now they have expanded the services towards their Balangoda branch too.