---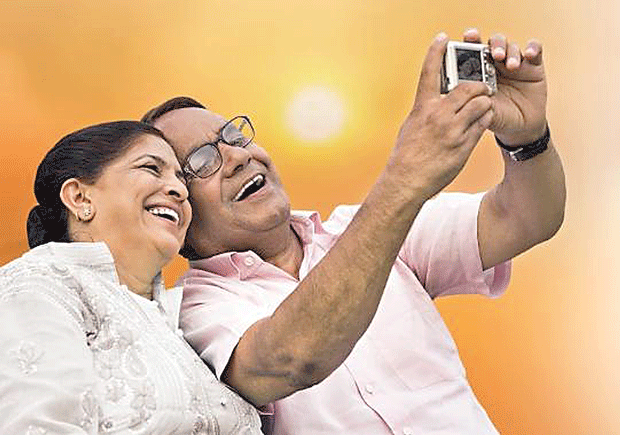 NDB introduced its latest product NDB Achara, a loan proposition solely dedicated to the pensioners of the country.

Pensioners a vital part of any community is given significant importance and tribute for their untimely service rendered.

As a means of uplifting these pensioners NDB Achara brings in a host of benefits such as longer repayment period of 10 years, unsecured loan facility, hassle free due to less documentation, speedy service, life insurance cover for the borrower/co-borrower. Therefore in case of a death or total permanent disability the loan will be settled in full by the insurer.

The account holder will also receive special interest rates for savings and fixed deposits.
NDB Achara offers a special scheme comprising of an investment planner for a better return for retirement benefits and a savings account bundled with a comprehensive loan proposition.

Through NDB Achara pensioners will be able to open an account with a deposit of just Rs.200/- and obtain loans upto Rs.4,500,000/- without guarantors.

Sri Lanka is currently seeing a high ageing population and as per the Department of Pensions over 10 percent is senior citizens (over 60 years) of the total population and is analyzed that this percentage is to rise by 25 percent by the year 2025. Further, approximately 50,000 government workers are newly added to the pension population each year. Considering this position it is vital that measures are taken to build strong financial security for this community.