---
Dialog Television (DTV), Sri Lanka's leading Direct-to-Home (DTH) Digital Satellite TV service recently announced the introduction of the country's first HD (High Definition) broadcast, leading Sri Lanka into the era of advance digital media.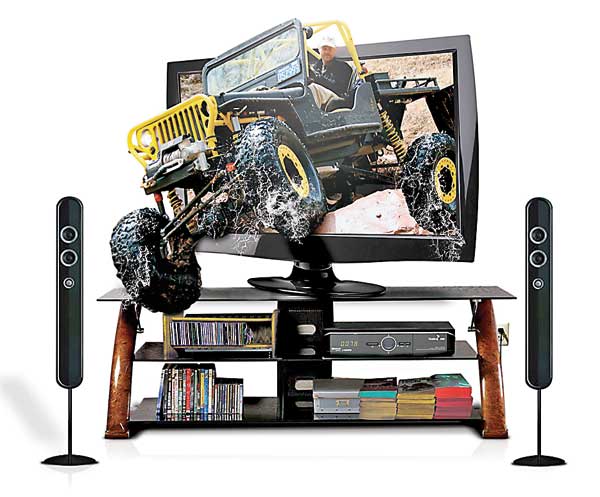 With enhanced picture quality, vivid colours, sharper images and Dolby digital surround sound, the HD service will enable DTV subscribers to enjoy a breathtaking home entertainment experience. HD channels broadcast by DTV will bring world class content spanning movies, sports, action, drama, edutainment and nature to Sri Lankan homes complete with HD 1080i Resolution and Dolby Digital surround sound.

Homes subscribing to DTV's HD service would be additionally empowered with advanced viewing features across 38 channels in the DTV bouquet including recording and playback, time shift television and fast forward/rewind and pause facilities.

The HD package which features National Geographic, Star Movies, AXN and Ten Sports in full HD, also includes Ten Action, BBC Entertainment, Fashion TV and The History TV18 in Standard Definition format at no extra charge.

Customers can avail themselves of the HD service at a monthly fee of Rs.990 as an add-on to their basic DTV subscription. The HD start-up fee of Rs.2,990 inclusive of taxes will be waived off for DTV's Gold Package customers until July 15.