---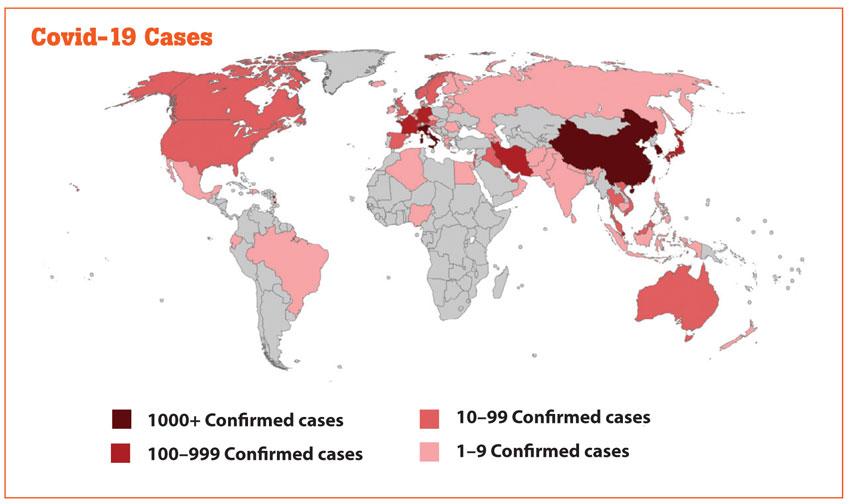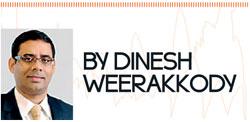 Many affluent Chinese fearful of being infected by the coronavirus and being quarantined by the state are staying home. Many companies and countries around the world are linked to the Chinese economy, which is likely to have far-reaching consequences as a result.

China's largest trading partners, the US, EU, Japan, Hong Kong, South Korea and India, are already feeling the heat.

China's Premier Li Keqiang has said it would not be easy for the country to sustain the growth rates of above 6 percent. Stocks in Hong Kong have fallen by nearly 10 percent as infected people increase. Economic tremors have also ripped through markets in Asia. The disruption in China, the world's second biggest economy, is surely having global consequences.

The World Bank has estimated that as much as 90 percent of the economic damage from epidemics stems from people's fear of associating with others, which leads offices and stores to close. In China, this is being amplified by the government's policy of isolating affected areas and limiting interpersonal contact throughout the country. While the WHO debates whether this is the right approach, economies in Asia continue to count the costs.

The most direct impact is being felt in the Hubei province. First, Wuhan, its capital, was placed under severe quarantine measures. Then the rest of the province, home to nearly 65 million men and women, was locked down.

Hubei, according to economists, generates 4.5 percent of China's GDP. Wuhan is a popular manufacturing and technological hub, especially for big auto companies. Honda, Nissan, Toyota and General Motors have big plants there. Therefore, the closure will leave a big hole in China's GDP in 2020.

China's importance
In 2018, China generated 17 percent of the world's GDP. China's GDP is currently around 70 percent of the US' GDP. Therefore, the slowdown in consumption and the disruption to production will not stop at its borders. Countries accustomed to big spending hordes of Chinese tourists now face serious consequences.

China's government has ordered all foreign and local tours to be cancelled until the virus is fully contained. For example, Thailand authorities expect Chinese visitors to fall by two million to nine million this year, reducing their tourism revenue by some US $ 1.5 billion. Fuelled by a middle class expanding in both wealth and size, the Chinese tourism market has seen a massive growth over the past decades.

According to the UN World Tourism Organisation, Chinese tourists increased from 4.5 million in 2000 to 150 million in 2018. The figure was expected to be around 200 million by 2020. These travellers in 2018 have spent around US $ 277 billion and many Asian countries have experienced the growing number of Chinese tourists as simply a big boost for the economy.
Airlines have been worse hit. The International Air Transport Association has published an initial assessment of the impact, which estimates total global lost airline revenue could be as high as US $ 29.3 billion, with a potential 13 percent full-year loss of passenger demand and US $ 27.8 billion revenue loss in 2020 for carriers in the Asia-Pacific region. Share prices of airlines have also plummeted.

Companies that have hooked themselves to China's fast-growing middle class are now totally vulnerable. Coffee giants have temporarily closed more than half of their expensive cafés in China. Chinese factory closures will also reverberate through the global economy.

In the final analysis, the latest epidemic in the second biggest economy of the world is a powerful reminder to business that politics aside, a diversified base of suppliers is a now a much-needed insurance policy for future success. This may create new opportunities for Vietnam, Bangladesh and India, once the epidemic is over. Companies however will struggle in the short term to find substitutes for its manufacturing, if this shutdown continues for a few more months.

Given the current global slowdown and the US-China trade tensions, the coronavirus epidemic could unfortunately play a big role in delaying the much-needed economic turnaround globally.
(Dinesh Weerakkody is a thought leader)