---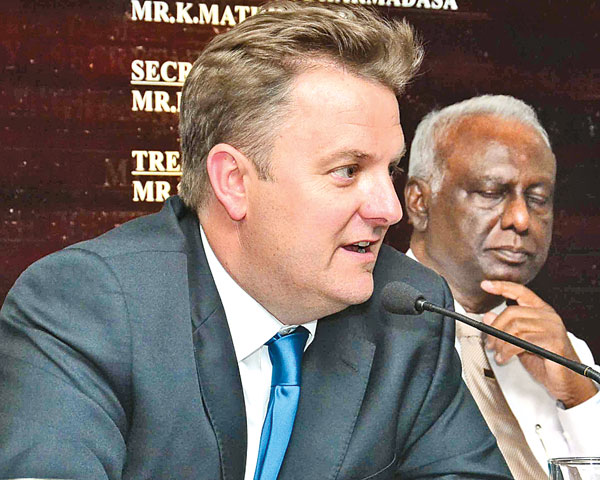 Simon Willis, the High-Performance Manager attached to Sri Lanka Cricket has decided to vacate his position at the conclusion of his two-year tenure in June. Willis joined Sri Lanka Cricket in June 2016, as part of ambitious restructuring plans of Sri Lanka Cricket but has cited personal reasons for his decision to quit. The position will now be advertised.
Englishman Willis is from Kent where he played 16 first-class matches, mainly as a wicket-keeper.
As High-Performance Manager, Willis' job was to play a key role in identifying and developing cricketers on the country. However, his actions did not go down well with a section of the senior players, and it is well known that former Lankan fast bowler Lasith Malinga, who just took over as 'Bowling Mentor' of Mumbai for the forthcoming IPL tournament, had some negative comments about Willis' style of operations.
He openly criticised Willis.
However, SLC had elaborate plans for the elevation of high tech facilities for the Lankan cricketers, with the High-Performance Centre and the Brain Centre which is nearing completion, being a part of it.
Willis holds a number of coaching qualifications, including the ECB's Level 4 certificate, a Level 4 Specialist Wicket-keeping qualification, and a Level 3 certificate for Coach Education.