---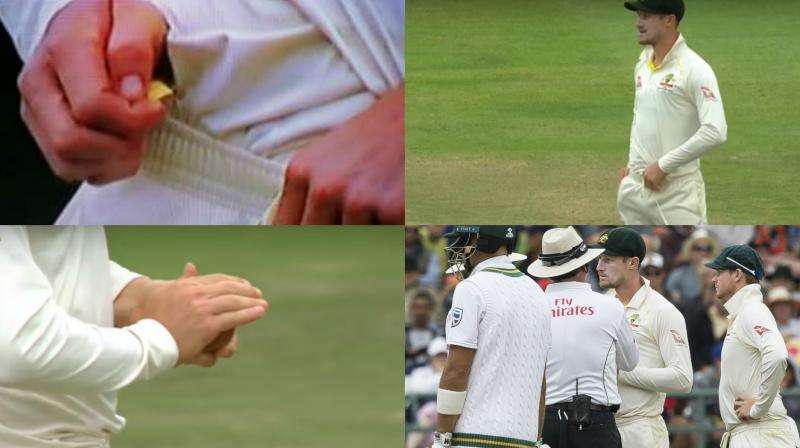 A player guilty of ball-tampering could now be banned for up to six tests or 12 one-dayers after the International Cricket Council (ICC) introduced harsher sanctions at its five-day Annual Conference in Dublin.
Tougher punishments for ball-tampering have been on the cards since incidents during this year's third test between South Africa and Australia in Cape Town.
They resulted in Cricket Australia banning its team captain Steve Smith and vice-captain David Warner for a year and batsman Cameron Bancroft for nine months.
The ICC's code of conduct was previously far less severe, having handed a one-test suspension to Smith and three demerit points to Bancroft for their conduct in Cape Town.
"I'd like to thank the Cricket Committee and the Chief Executives for their commitment to improving player behaviour in the game and supporting the introduction of new offences and greater sanctions," ICC chief executive David Richardson said in a statement on Monday.
"There is a clear desire here to reclaim cricket's unique proposition as a game that people can trust in and for us all to live the spirit of cricket in a way that is relevant in the 21st century."
Four new offences were approved as part of the revised code of conduct - attempting to gain and unfair advantage (cheating, other than ball-tampering), personal abuse, audible obscenity and disobeying an umpire's instructions