---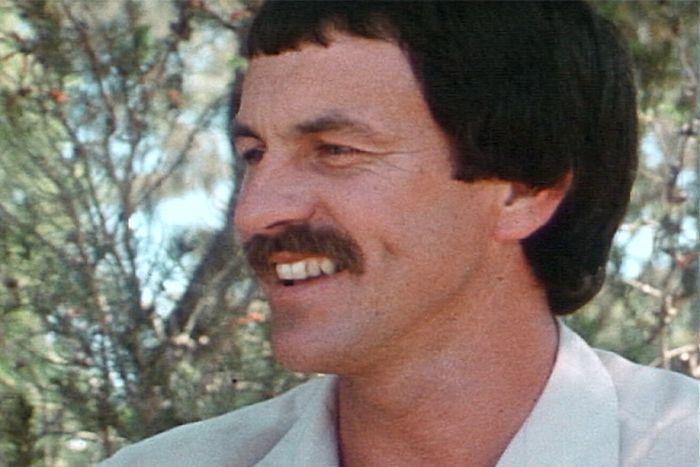 Former Australian cricketer Bruce Yardley dies age 71 after battle with cancer.
The West Australian played 33 Tests for Australia and claimed 126 wickets at an average of 31.63.
He was a handy lower batsman as well and scored four Test half centuries with a career best of 74.
Yardley started his career as a medium pace bowler who later took up off-spin and had significant success.
He was Australia's first-choice spinner in the 1980s and won the International Cricketer of the Year award in the 1981-82 season.
Yardley turned to coaching later in life and led Sri Lanka.
He had a big influence on the career of Sri Lankan champion Muttiah Muralitharan and reportedly advised him to start bowling his famous "Doosra" delivery.
Former teammate and WA assistant coach Geoff Marsh said Yardley was a great character to have in the team.
"I was only very young when he was playing, but he was always one of those guys who had the ability to settle everyone down in the changeroom in a pressure situation," he said.
"He was very funny man. He had a real passion for the game of cricket, a real love for cricket … I can't speak highly enough of the guy."
He was a long servant of West Australian cricket, both as a player and coach.
He was made a WACA Life Member in 2004, and in 2012 was inducted into Western Australia's Cricket Gallery of Greats.
WACA chief executive Christina Matthews said Yardley's death was sad news.
"He was a brilliant cricketer for both WA and Australia, and gave a lot back to the game after his playing years," she said.
"He coached Premier Cricket at Midland-Guildford, and spent time in Bunbury coaching a number of young WA players, including our current Western Fury captain, Chloe Piparo.
"Bruce was man always full of fun, laughter and made people around him happy.
"On behalf of everyone at the WACA and the WA cricket community we send our deepest sympathy to the Yardley family."