---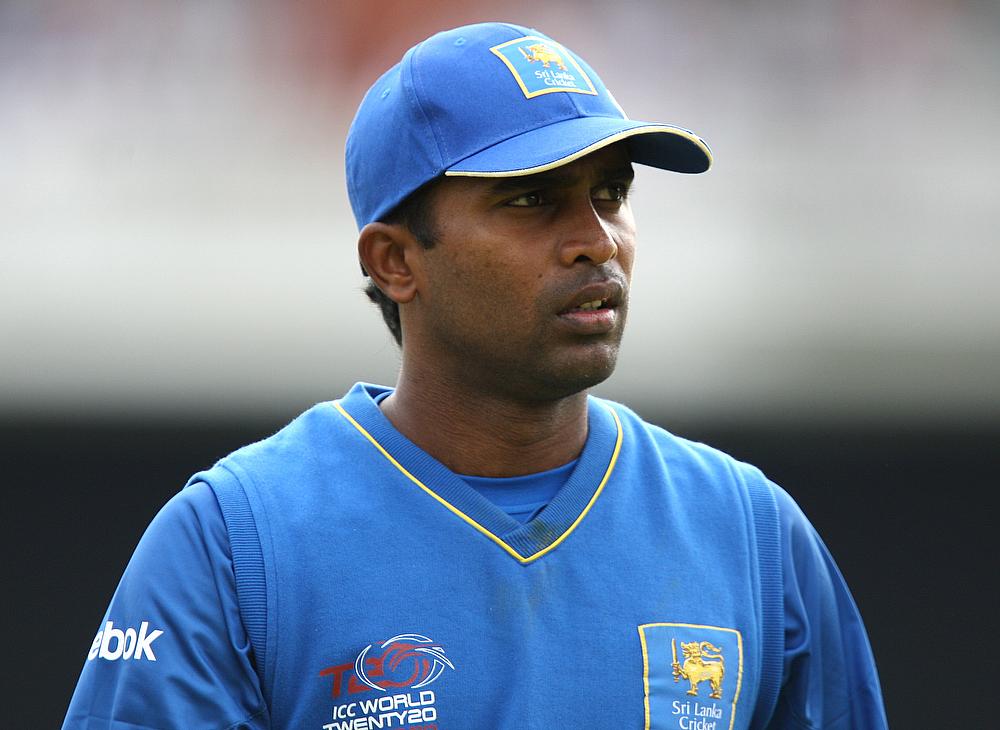 Veteran Sri Lankan batsman Chamara Silva took innovation to an unprecedented level when he attempted to play one of the most bizarre shots ever seen in the game of cricket. A footage of his endeavor surfaced on the internet sending social media into a frenzy.
The incident took place during a Mercantile club match between MAS Unichela and Teejay Lanka at the P. Sara Oval in Colombo. The video reveals that as the bowler is about to release the ball, Silva suddenly starts to walk back behind the stumps. As he continues to do so in a bid to hoick the ball over the leg side, the ball crashes into the woodwork.
Earlier, in September Silva was banned by Sri Lanka Cricket (SLC) for two years for breaching the spirit of the game during a Tier-B first-class match. Later on, he was given temporary relief as he was allowed to participate in domestic matches.
Chamara Silva has represented Sri Lanka in 11 tests and 75 ODIs and 16 T20 Internationals. He has only scored two international hundreds.