---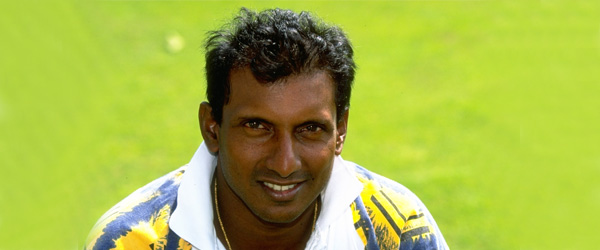 Colombo - Sri Lanka's cricketers have been urged to ignore trolling on social media after a dismal run of results triggered a wave of criticism - with even a government minister poking fun online.
Team mentor Aravinda de Silva said players should not be disheartened ahead of the third Test against India starting on Saturday, despite their innings and 53-run loss in last week's second Test.
Sri Lanka were also hammered by 304 runs in the first Test, which came after they humiliatingly lost a home one-day series to bottom-ranked Zimbabwe, and made an early exit from the Champions Trophy in June.
Young players should "not to be discouraged by extraneous elements that seek to demoralise them via social media and gossip sites", said former captain de Silva, according to a Sri Lanka Cricket statement.
Fans have been roasting the Sri Lankan team after their recent performances, which included their first home series defeat to Zimbabwe -- who hadn't won a series overseas in eight years.
One post jokes that Sri Lanka won the second Test because they had two innings to India's one. Another says the hosts threw the match because they didn't want to play on the fifth day, which was a Buddhist holiday.