---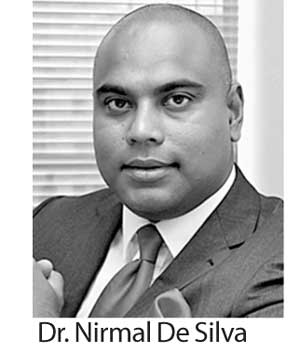 Regus, the global provider of flexible workspace had revealed that the subject of a company's involvement in charity and corporate social responsibility (CSR) work is of utmost importance. Workers have disclosed that if faced with two similar job offers, they would be influenced by the company that can substantiate an active and dedicated contribution towards charity work.

From around 40,000 survey respondents globally who gave feedback to Regus, 41 percent had reported that it was important to them that their employers were involved with charity work. It has been noted that when choosing a place to work, the CSR angle of the company was one highlight for applicants.

Workers, when faced with prospects from two equal job positions, have revealed that they would be inclined to go for the company that extensively conducts CSR strategies. This agreement was rated globally from 43 percent of the respondents who related with this point. Therefore, businesses with an established contribution in society are better able to entice and retain top staff.
In a survey that was conducted amongst Sri Lankan business respondents, some key findings indicated that:
64 percent of respondents declared their interest in being directly involved in their company's charity schemes
42 percent would like to be better informed about the company's charitable donations
66 percent believe in the importance of their company carrying out CSR initiatives, whilst 48 percent believe that their respective business sectors need to be more involved in CSR-related work.
Over a third (38 percent) would like to be better informed about other team's charitable activities and CSR.

Regus Sri Lanka Country Manager Dr. Nirmal De Silva commented, "Today's employees are clearly driven by much more than an egotistical compulsion to get ahead and clearly state that they would prefer working for a company with a good social track record. Involvement in charitable activities projects an image of a positive and responsible organisation, but also helps workers feel proud of where they work."