---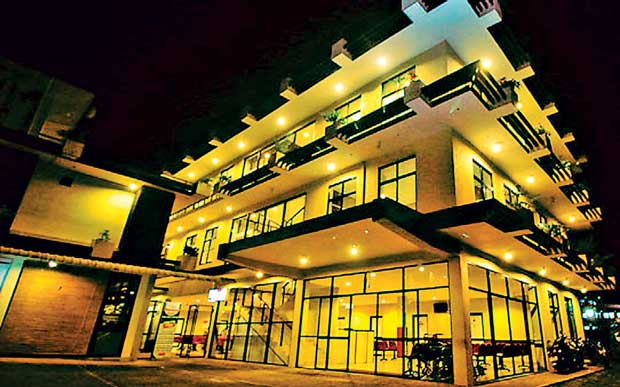 Ruhunu Hospitals (Pvt) Ltd – one of the leading private hospitals in the Southern Province is organizing an art competition 'Ruhunu Rusiru' with the participation of schoolchildren representing 50 schools in the Galle district to create more brand awareness among the public about the services of the hospital.
The competition will provide the opportunity to give expression to the budding creative talents of the school children in the Galle district. The competition will be held on September 26 from 11.30pm onwards under two topics; Natures wonders to live a healthier life& protect the environment.
The schoolchildren are categorized under four groups; Grade 1-2, 3-5, 6-8 and 9-11. The panel of judges will comprise of senior lecturers from the Department of Painting, Faculty of Visual Arts of the University of Visual and Performing Arts. Chairman of Ruhunu Hospitals Deepal Wickramasinghe said, "We take our responsibility of supporting the health and wellness of members of our community very seriously. Our obligation to care for those in need is foremost important. The art competition will send a message to the community the need to be healthy and to be healthy; we need to have a clean environment. So the ideal group to deliver this message to the community is our precious children. Not losing sight of the importance of fundamental health care needs remains evermore important as we continue to tackle the challenges and help improve the lives of individuals, families and the whole community. And that is why such events are important in our calendar. "
"This unique art competition will enable the participants to cultivate creative prowess among children in the community and stimulating the interest of the future generation in the brand," he added.