---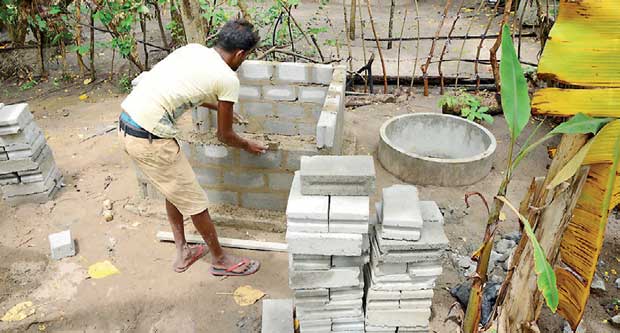 Sri Lanka's number one toilet cleaning brand, Harpic pledged to contribute a percentage from the sale of each Harpic 500ml bottle of its popular toilet cleaner range, reaffirming its commitment to the national campaign to build 300 toilets.

Rs.5 generated from the sale of each Harpic bottle will be dedicated to further its initiatives carried out in partnership with the Ministry of Water Supply and City Planning, to reach improved access to sanitation in Sri Lanka.

In March, Harpic embarked on the national campaign, initially committing to build 100 toilets across the island by end of 2017. The initiative is the result of the Harpic activation team visiting 250,000 households a year over a ten-year period and gathering information regarding the sanitation status of homes across the country. Based on the findings and other data available, it is estimated that up to two million Sri Lankans do not have direct access to proper sanitation facilities at a residential level.
Harpic has continued to be the preferred choice for a clean and germ free toilet by households across Sri Lanka and this initiative will allow brand loyalists to be part of the
national effort.