---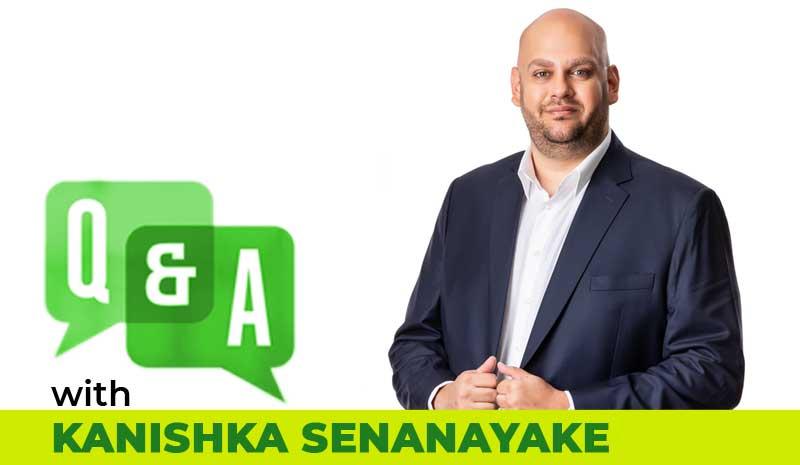 Kanishka – a simple question. Why politics?
As you know, I have been by my mother, Rosy Senanayake's, side through her political campaigns – organising, representing and understanding the needs of our people which has given me a deep insight into what this great country needs. I am confident that as a youthful yet exposed candidate, I have much to contribute.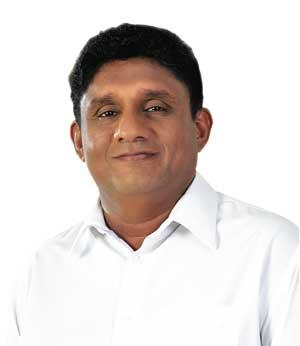 Why choose the Samagi Balawegaya as the party to contest under?
A great part of my decision was based on the leadership of Sajith Premadasa whom I have known since my childhood – he has a clear vision and an unsullied political legacy. Sri Lankans now view all politicians as dishonest – either financially or morally. This has to change - and I mean really change – if we are to be trusted as leaders again. Further, Sajith Premadasa is one of the youngest candidate we have witnessed in National Politics. I see his candidacy as an inspiration that has revitalised the conversation on Youth engagement in politics.
One of your focus groups to help are women – why is that?
Sri Lankan population has in excess of 51% females and they do so much for the economy and hold the family unit together. They also help us to earn valuable foreign exchange through their commitment as workers abroad and in the local garment industry. There are a high percentage of female-headed households and we all know they struggle on many other fronts such as physical and mental abuse and are often stigmatised for no fault of their own.
How do you view the present Covid crisis?
Our people are very resilient – we have come through a 26-year civil war followed by a disastrous terrorist attack in the recent past but Covid has been the toughest challenge yet as it is an unforgiving and silent enemy. Whilst the government has been able to control the deaths and manage the recovery of those affected, the economy has taken a heavy blow. For a country that has no real natural resources and one that has become very dependent on the tourist industry, it has been particularly severe. We need to formulate the recovery from the ground up – for example with self-help schemes for the youth to be entrepreneurial rather than look for limited 'safe' government jobs. I firmly believe that we need to look that micro options rather than mega projects that need large investment and take time to activate. Help is needed now, especially as those affected are day to day earners with very little reserve.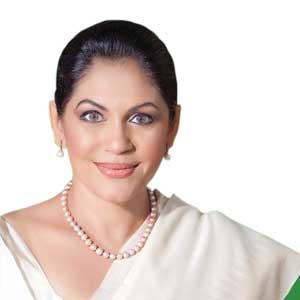 What are the personal challenges you have had to face in this campaign?
Well, the primary issue has been financial. Our electoral system demands a very high commitment from the candidates and these are unrealistic. It has also kept away some worthy aspirants and this is contrary to the principals of democracy. Especially under the present circumstances, fund raising has become a real challenge.
I also miss spending time with my wife, Alanka, as we expect our first child in early September. She has a been a tremendous supporter but I must protect her from the virus at this stage.
My family is the reason I am here today. My mother is my guiding light and mentor - she is a women of extraordinary mental strength and has encouraged me every step of the way. The rest of my extended and close family as well as my team of volunteers are my true champions – they have been relentless in their absolute commitment and I draw great strength from them.