---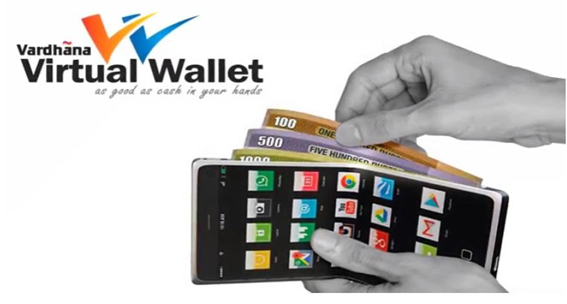 DFCC Bank unveiled its revolutionary Vardhana Virtual Wallet, The state-of-the-art mobile app enables users to simplify transaction methods and stay in control of their finances. Here are the top four features that help you to manage your finances with ease.
1. PURCHASING OF GOODS AND SERVICES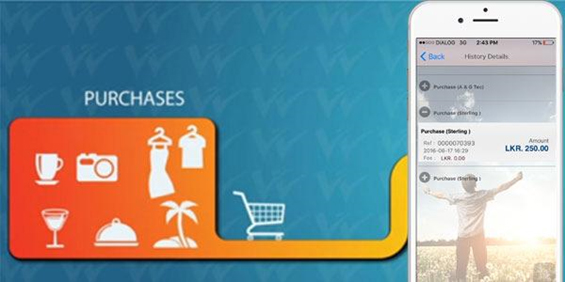 Purchasing products and services via the Vardhana Virtual Wallet is quick and easy. The app can be used to purchase goods and services from over 250 listed merchants.

2. Paying Utility Bills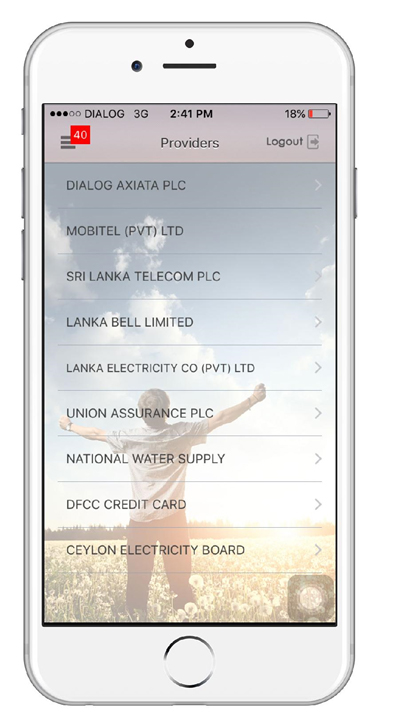 You can pay your utility bills without any hassle.
3. Send and receive money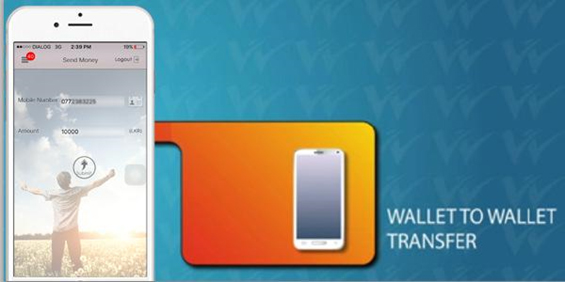 Need some cash urgently? If you are a Vardhana Wallet user you can send or receive cash instantly from other Vardhana Wallet users.
4. Receive money from abroad
You also have a convenient and hassle free option of receiving money from abroad,
Register and download your very own Vardhana Virtual Wallet! This revolutionary mobile app can be downloaded from the Apple Store for Apple device users or the Play Store for Android device users
The Vardhana Virtual Wallet is yet another financial inclusion enabler by DFCC which utilizes the latest technology to simplify the way in which you transact and manage your finances!