---
The weekend of December 05th & 06th saw TURRET present its glamorous range of luxury products at the launch of the first-ever Quintessentially Lifestyle Christmas Atelier in Sri Lanka where the most exclusive brands came together under one roof to offer the most luxurious and convenient shopping experience of the season.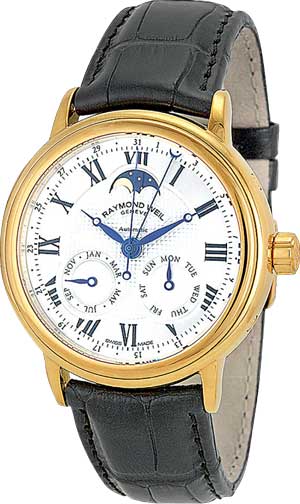 At the Christmas Atelier which opened its doors at the Land Rover showroom in Colombo 3, TURRET represented Montblanc, Baume & Mercier, RAYMOND WEIL, Jewel Laurel and United Colors of Benetton from amongst the top range of brands in its exclusive portfolio.

With a firm belief in the adage that luxury is for the discerning consumer who truly appreciates exquisite glamour and elegance TURRET functions as a much reputed luxury brand megastore both in Colombo as well as at Kandy City Centre in the historic hill citadel of Kandy. TURRET is by itself an umbrella brand, which encompasses such globally reputed luxury brands and accessories as Montblanc, Baume & Mercier, RAYMOND WEIL and United Colors of Benetton amongst others in addition to its prime jewelry brand Jewel Laurel under its wing. TURRET's flagship store housing all of the above brands is located at 64 Dharmapala Mawatha in the trendy downtown shopping district of Colombo 3.

In keeping with Quintessentially's request TURRET offered its choice of Q-Picks, key amongst them, the Promesse 10165 from Baume & Mercier's Promesse range for ladies. It is a luxury item that exudes dazzling elegance, combining feminine charm with the brilliance of diamonds. It is an iconic timepiece encapsulating the Baume & Mercier know-how, the Promesse set with 61 diamonds on a steel 34 mm-diameter case vividly expresses its expertise in the realm of jewelry timepieces. Its intensely feminine natural white mother-of-pearl bezel emphasizes its oval design and enhances the tone of the silver-colored dial with its "drapé guilloché" decor, illuminated by the presence of Roman numerals and diamond-set indexes. Available on a polished stainless steel bracelet, this Promesse plays on its pristine purity to recall the most precious commitments in a woman's life.

Representing the Montblanc range of world class writing instruments TURRET offered the Princess Grace of Monaco Pen named after the former award winning Hollywood actress, for ladies, and for men the John Fitzgerald Kennedy pen named after the iconic American President. Both are Special Edition writing instruments in memory of two world-famous legends"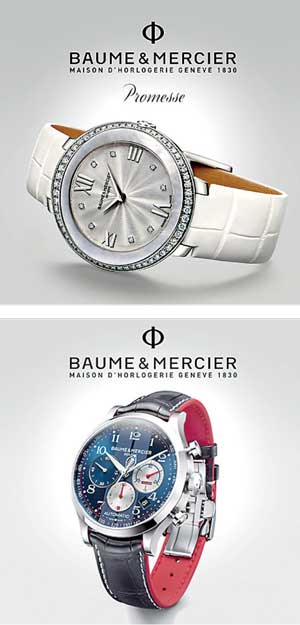 From the master watchmaker Baume & Mercier TURRET offered their next Q-Pick, the Shelby Cobra Special Edition timepiece from its Capeland collection, showing off a fine combination of class and quality along the lines of Swiss watch-making excellence that is timeless.

Specialising in genuine gems and diamond jewellery set in precious metals, Jewel Laurel presented a 18Kt white gold pendant set with Blue Sapphire & Diamonds and an 18Kt white gold chain.

With a brand portfolio that exudes opulence, comfort, beauty and elegance, all in one compact package, it is the very essence that each product in our portfolio of globally renowned brands encapsulates and radiates. At Quintessentially Lifestyle's Christmas Atelier, TURRET was able to have a collective display of the finest items from these brands at a single prestigious venue, a novel experience for visitors at this truly up-market exposition.

Those Christmas shoppers who were looking for that ideal gift to surprise their partner with this holiday season found it at TURRET's display which offered a collection of astonishing and dazzling items of luxury at the Christmas Atelier that catered to the corporate or intimate recipient of your choice.