---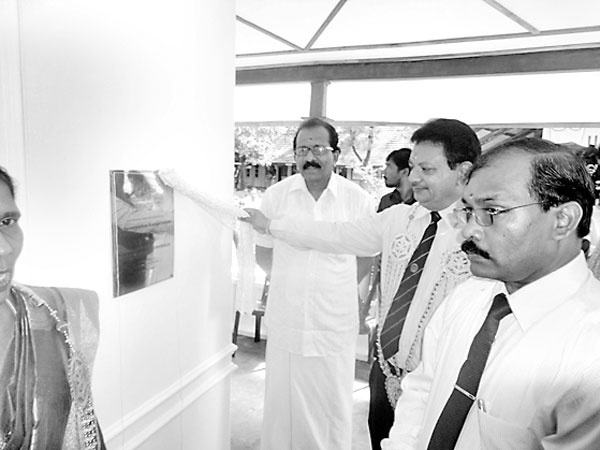 The school library was reopened by SLIA Senior Vice President Archt. D.H. Wijewardene with the participation of Northern Provincial Council Education, Cultural Affairs, Sports and Youth Affairs Minister Thambyrajah Gurukularajah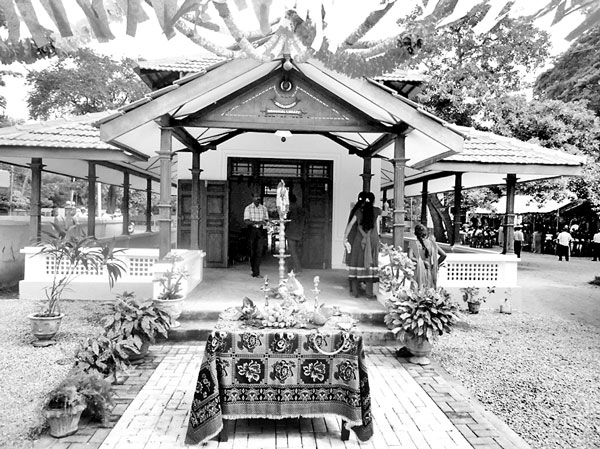 The library renovated by the Sri Lanka Institute of Architects



It was decided to concentrate on social responsibility projects, specially in the Northern Peninsula during the 2015 Annual Sessions of Sri Lanka Institute of Architects (SLIA). A decision was taken to renovate a 100-year-old library building, which carries a significant architectural value, at the Vivekananda Vidyasalai in Manipay, Jaffna.


The school library was reopened by SLIA Senior Vice President Archt. D.H. Wijewardene with the participation of Northern Provincial Council Education, Cultural Affairs, Sports and Youth Affairs Minister Thambyrajah Gurukularajah recently. The occasion was graced by the SLIA President, Council Members, politicians and SLIA members.
One of the main objectives of this project was to show the policymakers and the public in Jaffna the importance of preserving the valuable old buildings that are on the verge of getting demolished.
Secondly, the SLIA wanted to show the necessity of keeping the character of buildings that are now coming up in the Peninsula, which appear to be shifting away towards standard building types.
Completing this project, the SLIA is pleased to see that this building is opened with great enthusiasm by the politicians of Northern Provincial Council, officials of the Education Department together with the principal and school students. The SLIA believes this shows the level of achievement in its expectations and hopes that it will be able to create a bridge of unity between different cultural and ethnic groups in North and South, which will eventually accelerate the reconciliation process of the country.