---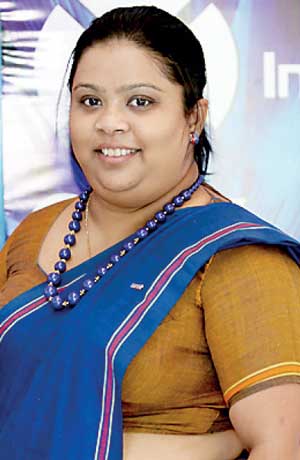 Rohto, a brand which set a Guinness World Record by becoming the world's top-selling over-the-counter eye care product brand, is marking two years of its presence in Sri Lanka.
Japan's leading skincare brand Rohto made its entry to the Lankan beauty and wellness market in partnership with A. Baur and Company in 2013. Catering to both women and men, Rohto, initially made its presence felt by unveiling three ranges of Rohto products, which are the Mentholatum LipIce, Oxy Face Wash and Mentholatum Acnes.
Rohto Pharmaceutical Co. Ltd, a leading global healthcare company and one of the largest over-the-counter pharmaceutical companies in Japan, specializes in a wide range of products in the consumer healthcare business domain. Its Guinness Record Breaking numbers were followed by a record-breaking earning from its Rohto-brand eye care products, excluding eye drops for contact lens users, which totaled 24.91 billion yuan in 2012. Rohto released its first eye drop in Japan in 1909. At present, the company's eye drops and eye lotion are sold in 14 countries.
The Mentholatum LipIce range includes LipIce Sheer Color and LipIce Color range. The LipIce sheer color comes under two categories, LipIce Natural and the LipIce Strawberry, which maintain the softness and freshness with natural pink color, keeping up with the product's slogan, 'brighten the smile with LipIce' while keeping lips soft, smooth and fresh while the SPF 15 provides protection from harmful UV rays.
Oxy face wash range for men includes Oxy Perfect Wash and Oxy Deep Wash, which gives extremely cooling sensation, enabling relief from dead skin cells and accumulation of impurities on the skin, caused by exposure to sun rays, pollution and extreme weather conditions. The Acnes medicated skincare range is formulated to inspire skin confidence at the highest levels with its effective formulation which absorbs excessive sebum and tightens skin pores. Under the Acnes category, there are subcategories, namely, Acne care and Acne post care. Rohto offers verity of products under Acnes range to cater those two sub categories. With over 117 years of expertise since its inception in 1899 in cosmetic product manufacturing, Rohto has climbed up in the international market with marketing and distribution agreements in more than 154 countries globally.