---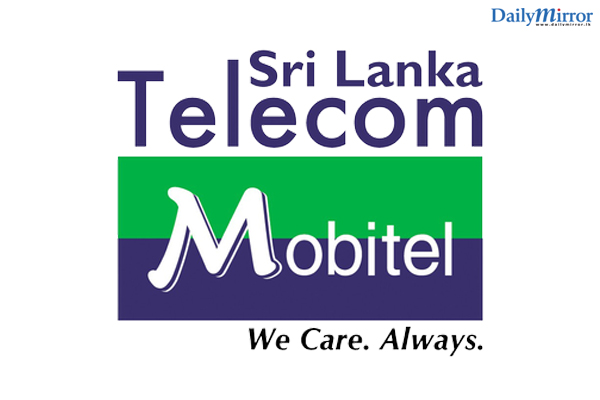 eChannelling has successfully earned the ISO 9001:2015 certification and version upgrade as a measure of the consistent quality of the products and services it offers in order to enhance service standards. This certification is one of the world's most popular management system standards and reflects that echannelling has the right framework to enable continuous improvement and consistent quality standards. By obtaining ISO 9001:2015, eChannelling has demonstrated that it complies with international standards across quality management aspects of its operations which include customer focus, leadership, people engagement, process approach, improvement, evidence-based decision-making and relationship management.
This certification is expected to continuously improve internal business processes, enhance brand image and also build a loyal customer base. The management and staff of eChannelling have worked tirelessly to achieve this certification and will continue the same momentum moving forward by expanding service offerings to its customer base and thereby improve customer satisfaction.
eChannelling PLC is a wholly owned subsidiary of Mobitel (Pvt) Ltd and is the largest doctor channeling network in Sri Lanka. It is also the pioneer software developer and ICT service provider to the healthcare industry in the country. eChannelling is the first company in Sri Lanka to offer a complete e-commerce based service in the health sector and the first public quoted Technology Company in the Colombo Stock Exchange. Fuelling over rupees 700 million investments to date, eChannelling has a network of over 200 hospitals with more than 4,500 doctors around the country. Customers simply need to dial 225 from any mobile network or 1225 from SLT landlines to channel a Doctor at any of the appointed hospitals island wide or log onto the website for online channeling. The service is available 24 hours a day 365 days of the year for customer convenience. eChannelling has expanded it accessibility to customers by launching a smartphone app, where customers can channel their Doctor through their smartphone and also expanded its agent network by adding Post Offices, Pharmacies and Banks where customers can simply walk in and channel a Doctor through. For more information visit www.echanelling.com or dial +94 710225225.