---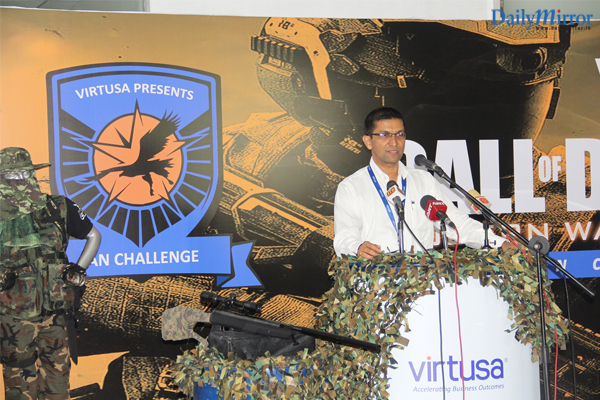 Mr. ChandikaMendis, Executive Vice President and Global Head of Technology, Virtusa, speaking about the LAN Challenge 2018.
As part of our industry-graduate engagement initiative drive, Virtusa brings to you LAN Challenge, a team building gaming tournament based on a multiplayer video game.
Competitive multiplayer computer gaming has reached the status of a professional sport around the world. In view of this, Virtusa organizes the LAN Challenge to provide university students the opportunity to compete in a professional gaming environment.
This year, Virtusa is extending the competition to university undergraduates who are on the brink of entering the corporate world, with the objective of providing them the opportunity to learn key skills such as team building, strategic planning, collaborating and augment gaming which would help them become exceptional technology professionals of the future.
LAN Challenge 2018 is based on the multiplayer video game "Call of Duty 4: Modern Warfare".
The tournament consists of three stages. The university internal tournament where each university will conduct their own internal tournaments to identify the best team to compete in the inter-university tournament. Four teams will qualify for the finals and will play for the champion cup at the final event which will be held at Virtusa on 26th January 2018.
LAN Challenge is organized by the Virtusa Game Development Special Interest Group (GDSIG) and the Virtusa Campus Reach Initiative with the support of the Virtusa technology leadership.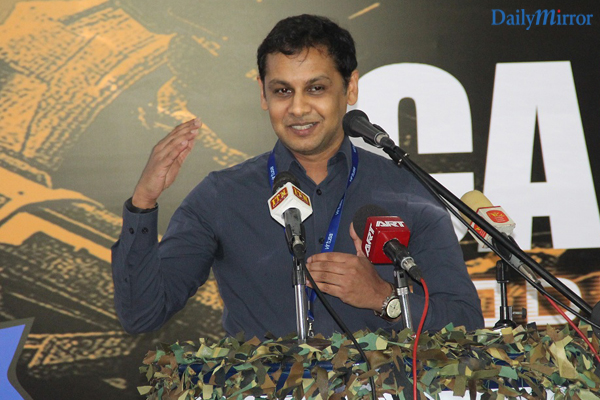 Mr. Chamindra De Silva Vice President, TechonologyVirtusa, sharing his experiences as a gamer.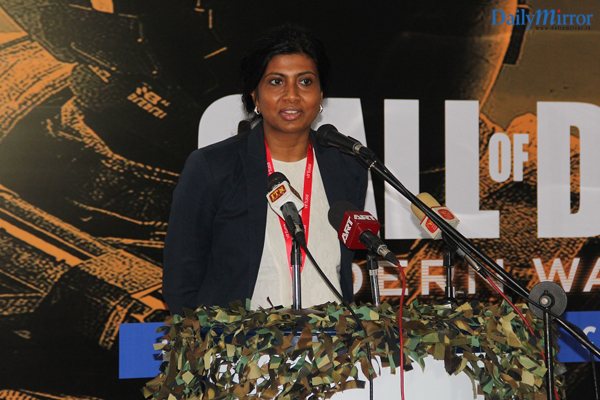 Ms. ChandiDharamaratne welcomes the crowd for the Event briefing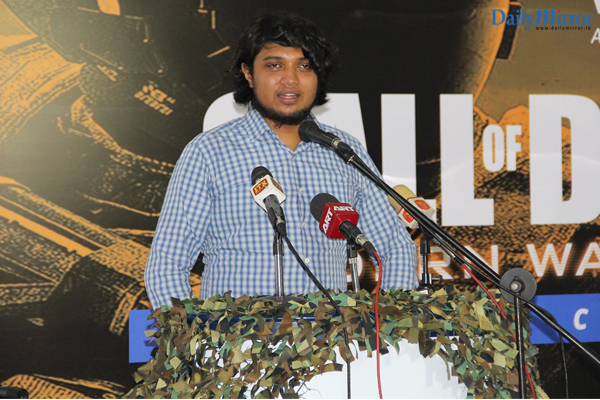 Mr.Ramindu Deshapriya, Senior Consultant, Virtusa, one of the founder members of the Virtusa Game Development Special Interest Group (VGDSIG) briefing the gathering about the rules, regulations and the registration process for the tournament