---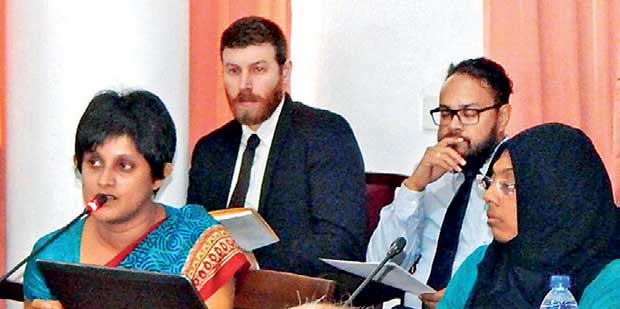 Verité Research, in partnership with the Lanka Fruit & Vegetable Producers, Processors and Exporters Association (LFVPPEA) held a roundtable discussion recently on "Boosting Agri Exports: Reducing Domestic NTB's"at the Ceylon Chamber of Commerce.
The discussion brought together a wide range of stakeholders from both private sector and government involved in the process ofagricultural trade in Sri Lanka.
Verité Research presented the findings of a study onthe importance of regulations in agricultural trade in Sri Lanka. These regulations protect human, plant and animal health and ensurethe quality of imports and exports. However, when communication and implementation to private sector stakeholders is weak, these regulations can become non-tariff barriers (NTBs). In such instances, the objectives of ensuring safety and quality are compromised. Additionally, such factors discourage legitimate trade and increases the circumvention of trade outside regulated channels.
Stakeholders present from the private and public sectors recognised the relevance of the issuespertaining to agricultural trade, and discussed steps that need to be taken to address them.One of the key concerns raised was the need forregular dialogue between private sector and government officials to discuss specific issues. Further, the need for monitoring of progress in implementing reforms to address them was also identified. The discussion concluded with a commitment from different subsectors to form a joint public-private sector committeewith the facilitation of the Export Development Board to meet at regular intervalsandaddress industry issues.