---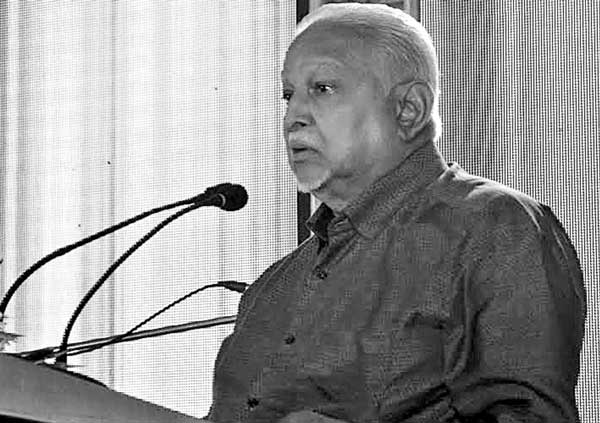 By Supun Dias
Leading local dairy industry operator said last week that he needs more land and dairy cows to meet the demand for fresh milk in the country.

"We have utilized our lands to the maximum and now due to the growing demand, we have to expand and for that we need more lands and cows. There is a given limit for the number of cows per land we utilize for milk production," business magnate Harry Jayawardena said.

Jayawardena owns the Ambewela and Pattiyapola dairy farms, which were considered the two best farms that the government owned prior to privatization in the 90's.

Due to its location and friendly environmental conditions, Jayawardena said the milk produced at these locations are pure fresh and produced using a technology that cannot be found with any other competitor.
Presently they operate under the Lanka Dairies (Pvt) Limited, a subsidiary of Lanka Milk Foods PLC.

"There is a big export market, but we are unable to meet that demand," he said speaking at the 20th anniversary celebrations of 'Daily' marketed by one of his companies, Lanka Milk Foods (CWE) PLC held at Heritance Negombo.