---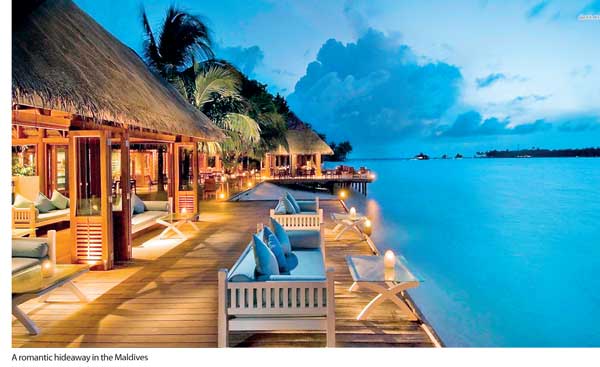 It's that time of the year when you sweep your loved one off their feet with the perfect gift. With the Valentine's Day around the corner, give them the best gift yet by taking flight to a romantic destination with Mihin Lanka.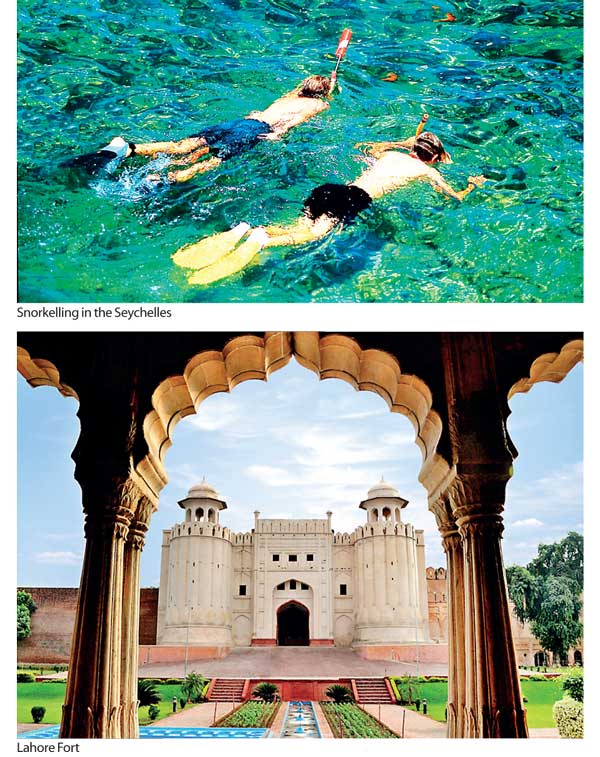 Mihin Lanka flies direct to some of the most romantic destinations in the region and if a romantic beach getaway is what tugs at your heartstrings, fly to Mahé in the Maldives this February.
Pristine beaches, world-class resorts, exquisite fine dining options, cruises and a range of water-sporting activities await. Relax by the beach or swimming pool and be pampered in the lap of luxury. Go snorkelling with your partner and get up, close and personal with gorgeous corals and a range of beautiful sea creatures.

If you are a surfing enthusiast, experience an adrenaline rush and put your skills to the test against the Indian Ocean. The Maldives also features a number of world-famous diving locations. Prepare for a beach holiday like no other.
The Seychelles is a captivating destination that sets you up for a perfect beach getaway. Witness the beauty of Aride Island or visit the gorgeous Botanical Gardens, where a leisurely stroll, hand in hand with your partner, is sure to ignite that romantic spark.

Lahore, Pakistan, filled with cultural and historic landmarks is also the city of that bears witness to the tale of the lovers, Jahangir and Anarkali. Their monument stands proudly today as a testament to their undying love. It is said that when Jahangir, son of Emperor Akbar fell in love with a dancing girl, Anarkali, the father, in his fury ordered that she be buried alive in a wall. Devastated by his loss, Jahangir had a tomb of gold built in her memory. His memorial too stands alongside that of Anarkali's as a symbol of love.

The Shalimar Gardens is another gorgeous location that you must visit your loved one. Lose yourselves in the beauty of the colourful plants and Mughal architecture. Take a peek at Lahore's version of Hollywood during your visit to Lollywood.
Call Mihin Lanka on 0112002255 to find out more about these exciting Valentine's Day promotions and start planning your romantic getaway for two.