---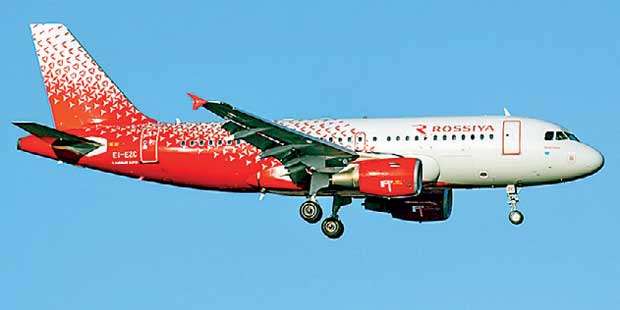 The Embassy of Sri Lanka in Russia recently announced the planned expansion of the regular flight programme between Moscow and Colombo.

According to the agreement between the Russian and Sri Lankan governments dated March 26, 2012 and the Memorandum of Understanding signed between the two countries on December 05, 2017, the Russian air carrier Rossiya Airlines Company (JSC) has been appointed for performing regular passenger, baggage, cargo and mail transfers on the conventional Moscow-Colombo route, with a flight frequency of seven days a week.
Rossiya Airlines is a member airline of the Russian national carrier Aeroflot, which is currently carrying out flights to Colombo five days a week.

The planned expansion of the flight programme is deemed to boost the tourism industry in Sri Lanka, enhancing Sri Lankan-Russian cooperation, and making the two countries even closer to each other.

Sri Lanka has up to October this year has received little over 45, 000 tourists from the Russian Federation.