---
Project over 85% possible drop in revenue across all retail establishments and sectors
Rentals/leases make up a significant component of retailers' operating costs
Sri Lanka's organised retailers request landlords to halve rentals/leases for the next six months citing a whopping 85 percent possible drop in revenue across all retail establishments and sectors due to the prevailing situation in the country caused by the COVID-19 pandemic.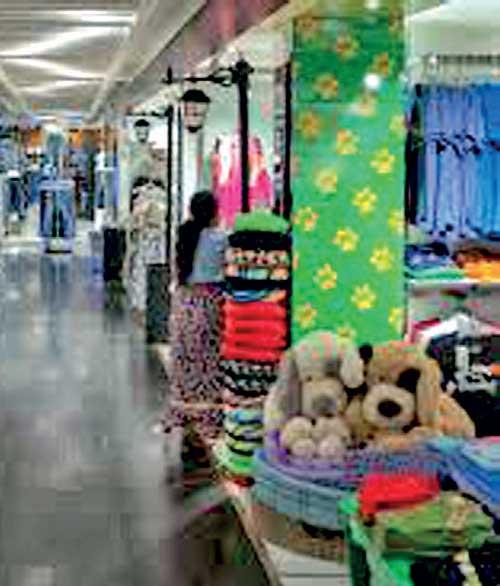 "The ongoing lockdown has drastically limited all retailers' ability to operate their respective outlets. Thus, resulting in more than 85 percent drop in revenues across all retail establishments and sectors," Sri Lanka Retailers' Association (SLRA) President Sidath Kodikara said in a statement.

As a result of the sharp drop in revenue, he noted that the entire SLRA membership is struggling to stay afloat and hence, is in urgent need to cut operating costs.

The SLRA stressed that lease rentals make up a significant component of their operating costs, therefore, the organisation on behalf of its membership appealed to all landlords to provide a 50 percent concession on rentals/ leases for the next six months on properties leased and rented
by its members.
"We make this request fully understanding the impact this may have on landlords or lessors. However, this is an urgent need for retail industry—an industry which employs more than 15 percent of the workforce," Kodikara noted.
At least, owners of one popular shopping complex, Majestic City, have already announced concessions on rentals for their tenants.

The SLRA currently represents 9 sectors in the retail industry namely FMCG, clothing, fashion & jewelry, shelter & housing, household & consumer durables, footwear & accessories, e-commerce, mobility, entertainment, restaurant and QSR and healthcare & wellness.